Panic! at The Disco frontman Brendon Urie sat down with PrideSource this week to discuss a number of things -- including those gay rumors that have followed the singer since the early days of Panic!
Urie, who married wife Sarah Orzechowski earlier this year, reignited rumors about his sexuality with the subject of the band's new single "Girls/Girls/Boys" off of their fourth LP "Too Weird to Live, Too Rare to Die!"
I find myself being attracted to dudes all the time. I'm like, "Wow, that's a beautiful man." There's no shame in it; that's how I feel. To stifle that would probably bring on stress and probably make somebody homophobic... I guess if I had to classify myself, I'd say I'm straight. But I have, in the past, experimented in other realms of homosexuality and bisexuality. Overall I'm more attracted to women. Like with my wife, I'm just so insanely in love and attracted to my wife that I go, "Well, OK, my love of musicals can't trump that I love pussy" [laughs]
Urie isn't the first celebrity to reveal he has a fluid perception of sexuality or to identify with the sentiment that everyone is a little bit gay. Megan Mullally told Queerty in a 2009 interview that she believes "everybody is innately bisexual. I think there are different levels of awareness attached to that, so I may believe that everybody is innately bisexual, but somebody who is very homophobic may not see that quality in themselves in any way, shape or form."
Check out the rest of the interview Urie here, including the singer talking about getting naked and being "stage gay."
Support HuffPost
Every Voice Matters
Before You Go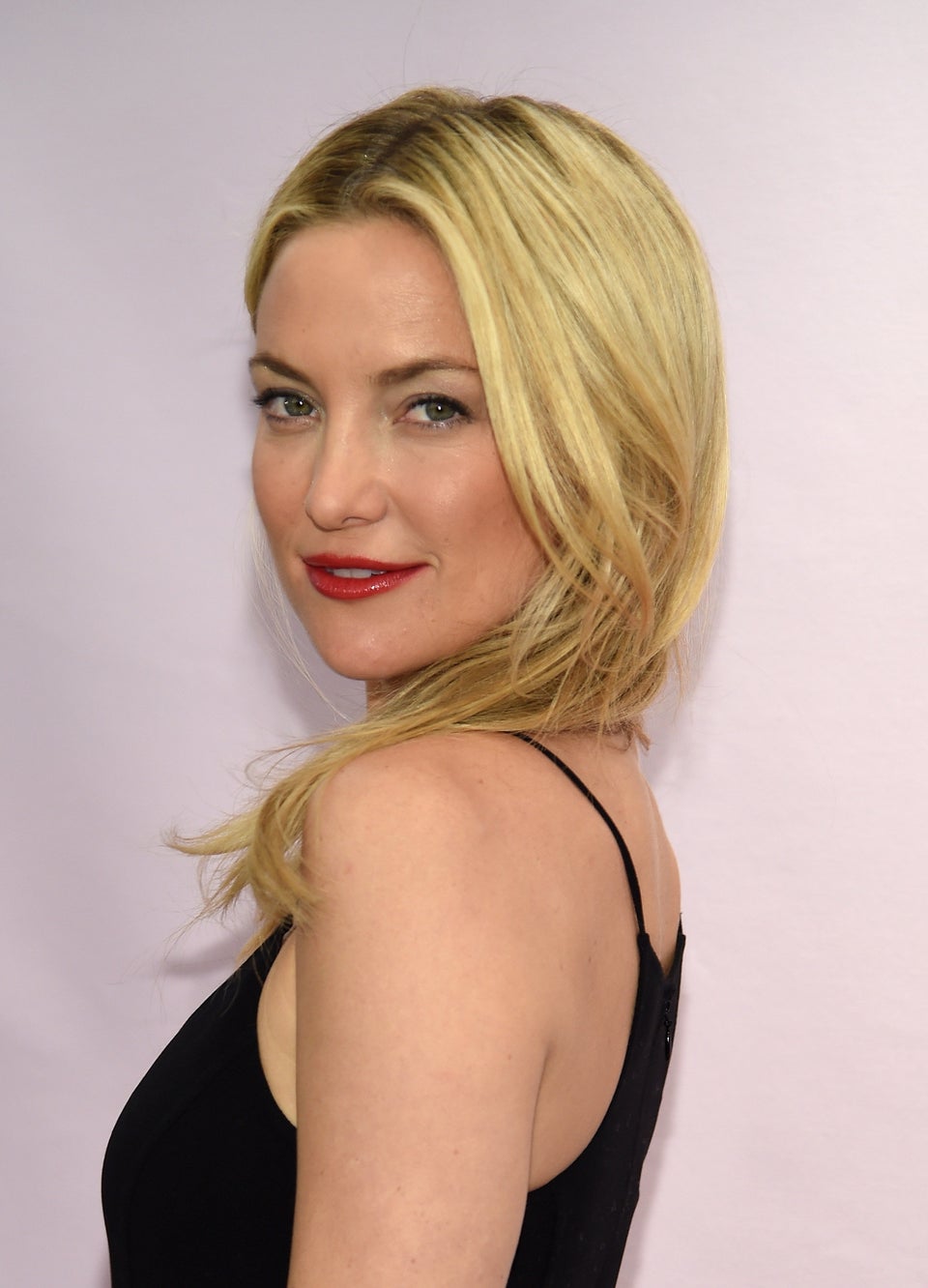 Celebrities Who've Faced Gay Rumors
Popular in the Community