Bestselling author Brené Brown has become one of the foremost authorities on shame, vulnerability, courage and worthiness. Her talks and thoughts on these topics are backed by years of compelling research, and audiences across the country are drawn to her confident storytelling. But even for this "lover of all things certain," there was one thing she didn't need to feel sure about: religion.
Brown was baptized in the Episcopal church and then later brought up Catholic. As a young adult, however, she began to feel disconnected from religion and made the decision to leave it behind.
"I don't think I abandoned faith, but I certainly abandoned church in my early 20s, kind of when politics and spirituality got really enmeshed," Brown says. "It didn't meet my needs anymore."
The religion that Brown had grown up with seemed unrecognizable. As she once mentioned in her wildly popular TED Talk, religion had "gone from a belief in faith and mystery to certainty; 'I'm right, you're wrong, shut up.'" It wasn't a spiritual approach that resonated with Brown.
"I fell in love with the faith and the mystery piece," she says of religion. "It became less about faith and mystery, and more about politics and certainty."
Brown's departure from the church lasted two decades, until she returned to it roughly 10 years ago with her husband and children.
"[I] really wanted to find a spiritual home where there is room at the table for everyone,"Brown says.
Yet, even when she didn't have that spiritual home, Brown has always held faith close to her heart.
"I would say my faith is probably the organizing principle of my life," Brown says.
Brown shares her story of faith as one of many, as a part of a global exploration of faith, religion and ritual happening in conjunction with the new documentary series, "Belief," premiering Sunday, Oct. 18th at 8 p.m. ET on OWN.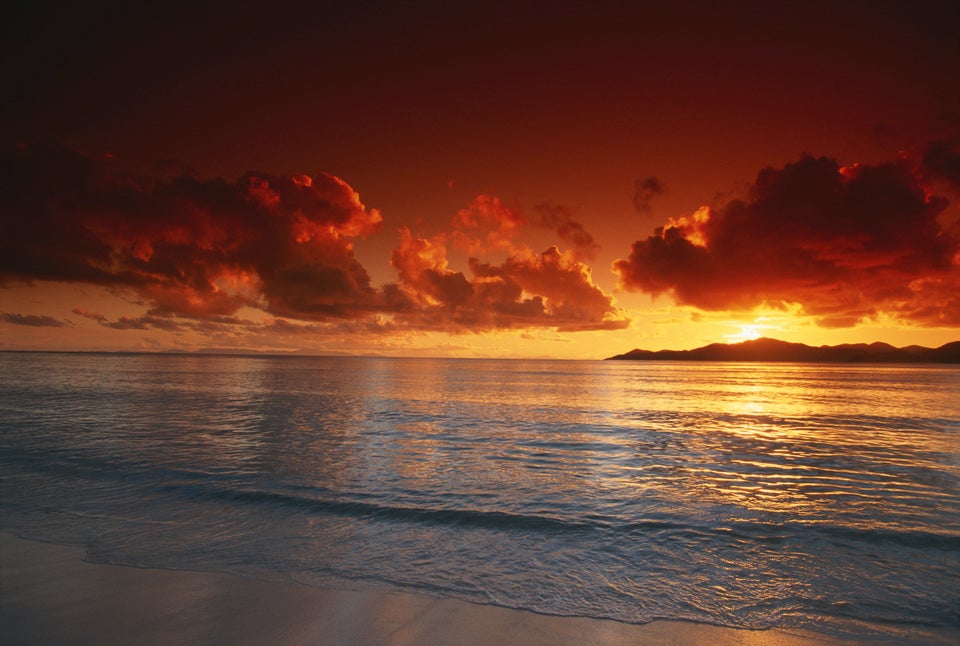 10 Faith Perspectives On Wisdom