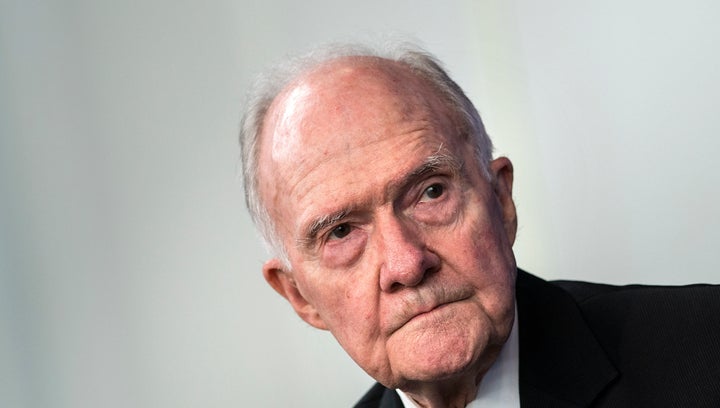 Brent Scowcroft, who served as National Security Adviser to two Republican presidents, announced on Wednesday he was endorsing Hillary Clinton for president.
"Secretary Clinton shares my belief that America must remain the world's indispensable leader. She understands that our leadership and engagement beyond our borders makes the world, and therefore the United States more secure and prosperous," Scowcroft, who served as the National Security Adviser to presidents Gerald Ford and George H.W. Bush, said in a statement. "She appreciates that it is essential to maintain our strong military advantage, but that force must be used as a last resort."
He also praised Clinton's judgement -- something that has been repeatedly questioned by her presidential rivals.
"The presidency requires the judgement and the knowledge to make tough calls under pressure. As Secretary of State, Hillary Clinton helped broker a ceasefire between Israel and Hamas, assembled a global coalition to impose a sanctions regime on Iran, and played a crucial role in persuading Iran to accept limits on its nuclear program."
Scowcroft's endorsement follows that of Richard Armitage, a former deputy secretary of state to George W. Bush, who told Politico that Trump "doesn't appear to be a Republican." A number of other Republicans have also said that they would vote for Clinton over Trump.
Support HuffPost
The Stakes Have Never Been Higher
Before You Go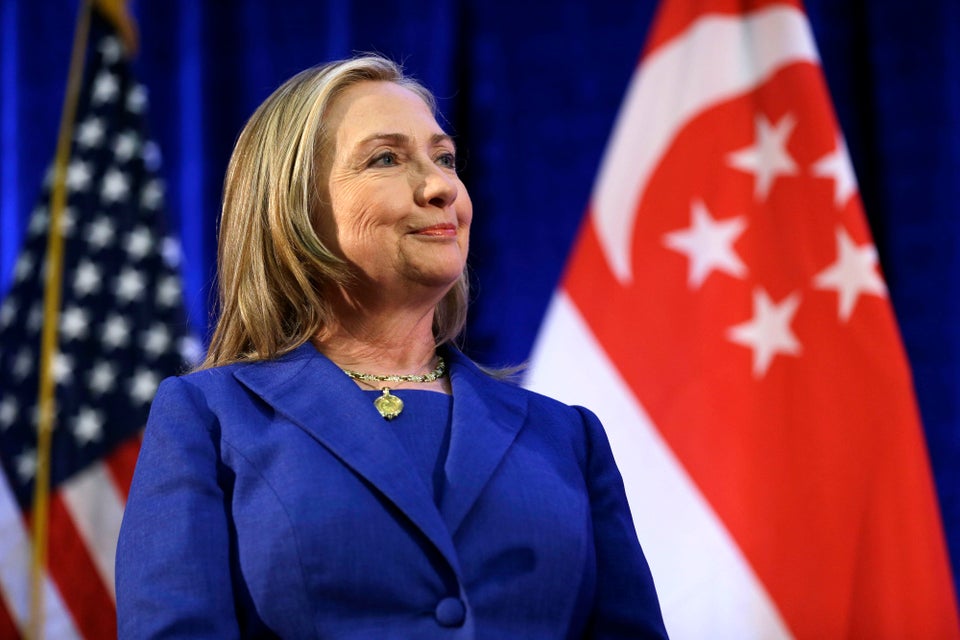 Hillary Clinton
Popular in the Community