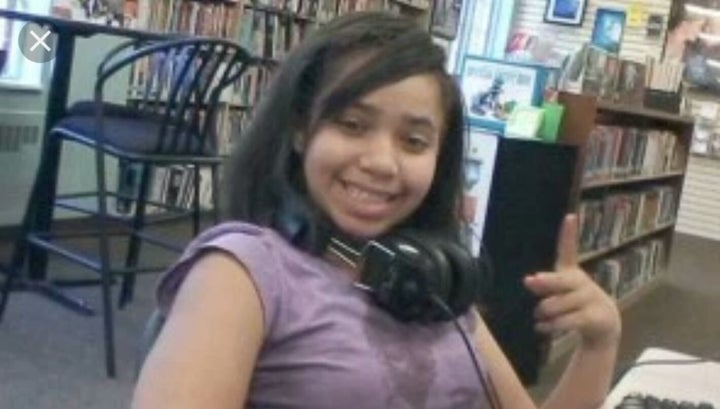 Bresha Meadows is charged with aggravated murder in the death of her father, Jonathan Meadows. Her lawyer, Ian Friedman, says she acted in self-defense to protect herself and her family from her father's ongoing violent abuse.
She is being tried as a juvenile and can only be imprisoned until the age of 21, if convicted. Bresha has pleaded "not true," which is equivalent to a not-guilty plea.
Her case has received national attention due to an outpouring of support from anti-domestic violence and criminal justice reform advocates, who contend that she is an example of how black women and children are unfairly criminalized for acts of pure survival.
Last week, Friedman argued in court that Bresha ― who has been held in detention for over nine months ― is not receiving appropriate mental health care in jail. He said she is diagnosed with PTSD, depression and anxiety, emphasizing that her lengthy incarceration is affecting her mental state.
Assistant Trumbull County Prosecutor Stanley Elkins objected to Bresha's release, and said that she was receiving adequate health care in detention.
Trumbull County Juvenile Court Judge Pamela Rintala denied the motion for release for what appears to be logistical reasons, Friedman told HuffPost.
"She believes that the release for trial only two weeks away doesn't make sense," he said. "If the state looks to move the trial, however, that may be a different story. We will know tomorrow if the state is ready to proceed to trial on time."
The final pretrial hearing is on May 8. Bresha's trial is scheduled for May 22.
"The big picture remains her ultimate release and treatment," Friedman continued. "I'm confident it is coming in short time."
Melissa Jeltsen covers domestic violence and issues related to women's health, safety and security. Tips? Feedback? Send an email or follow her on Twitter.