One of America's four-legged heroes has died.
Bretagne, thought to be the last surviving 9/11 search dog at Ground Zero, was saluted by firefighters outside an animal hospital in Texas on Monday before the ailing golden retriever was euthanized, the New York Daily News reported. She was nearly 17.
"She had lived longer and accomplished more than anybody," David Padovan, a spokesman for the Cy-Fair Volunteer Fire Department in suburban Houston, told the News.
Bretagne's remains were draped in an American flag and transported to Texas A&M University so veterinarians could evaluate how her body was affected by Ground Zero, the News wrote.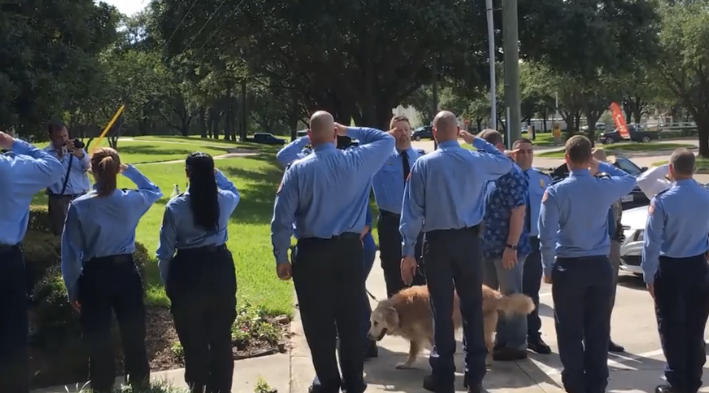 Bretagne lived with her handler, Cy-Fair volunteer firefighter Denise Corliss of Cypress, Texas, for all of her 16 years, the Houston Chronicle reported. They were deployed to New York City after the Sept. 11, 2001 terrorist attacks to search for victims at the World Trade Center. Approximately 300 dogs participated in search efforts. Bretagne visited the site last year on the 14th anniversary of the attacks.
The dog and Corliss were also involved in search efforts for Hurricane Katrina, Hurricane Rita, Hurricane Ivan and other disasters, Today.com noted.
Bretagne retired from service at around age 10, then helped with the training of other rescue dogs. She was also a fixture at a local elementary school's reading program, the Chron reported.
Corliss told Today that Bretagne was suffering from kidney failure.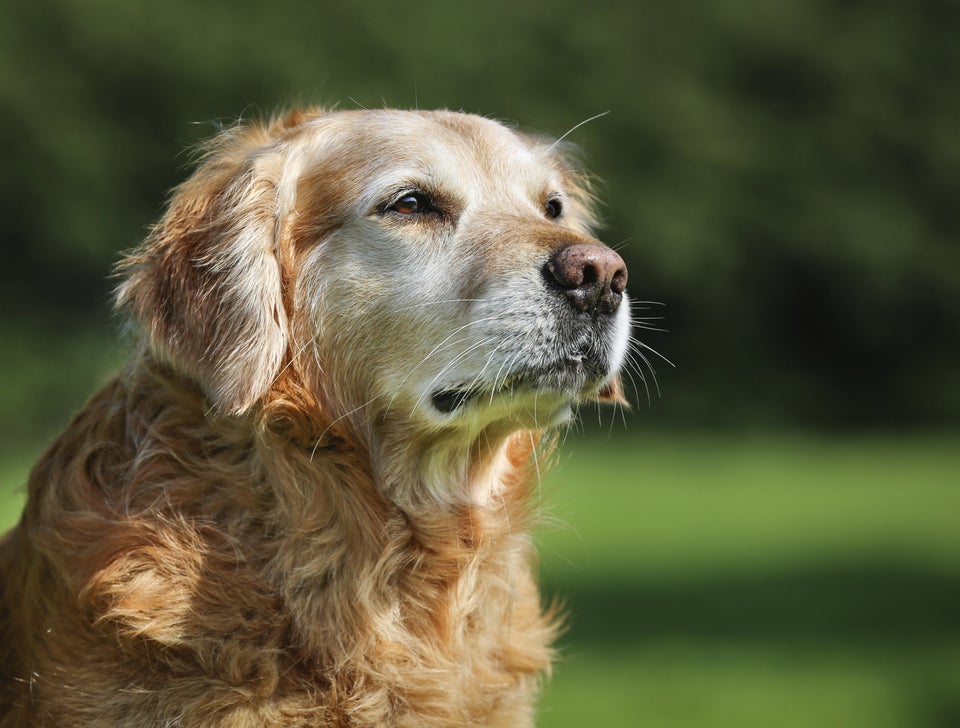 Super Senior Dogs