Bretman's Instagram account recently exploded after he published his makeup tutorial "How to Contour" on YouTube. He now has 2.8 million followers.
"It all happened so fast," he told local Hawaii news station KITV4. "Just two months ago I was at 200k [followers]."
We've studied some all of Bretman's makeup tutorials and we're convinced: This teen serves expert beauty tips with a side of #ROFLMAO.
Let Bretman Rock teach you about everything from beauty to life to confidence with our favorite videos below.
1. How To Strobe
2. How To Deal With The Haters
3. How To Fill In Your Eyebrows
4. How To Contour
5. How To Get Bretman's 'When Your Sugar Daddy Dies' Eye Look
6. What To Do When You're An Hour Late To School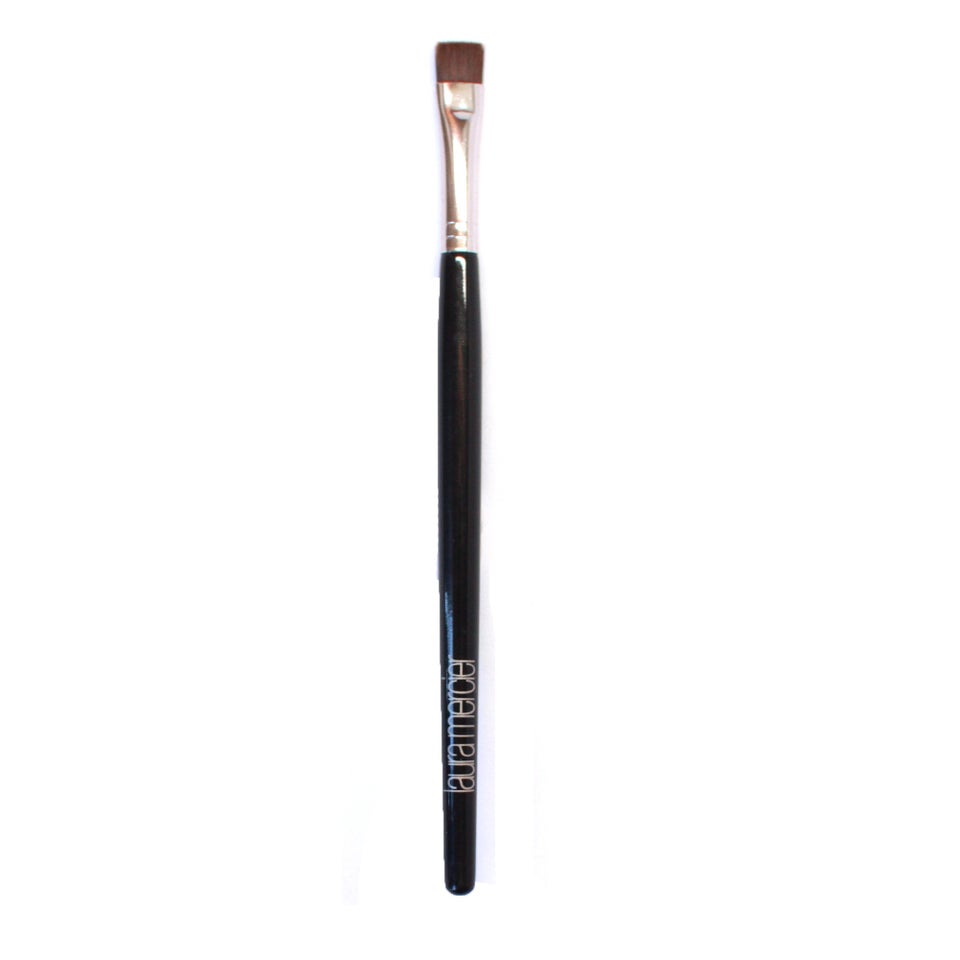 Tightlining Makeup Products