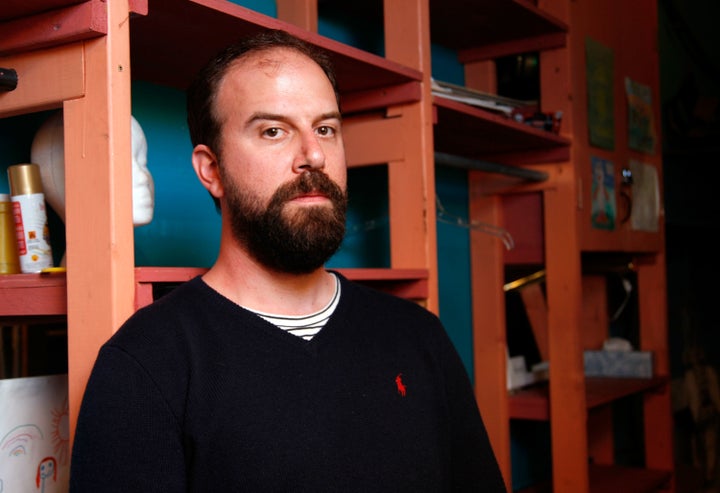 Brett Gelman, an actor who has appeared in Adult Swim programs including "Eagleheart" and "Brett Gelman's Dinner in America," recently announced on Twitter that he had "severed ties" with late-night programming block that airs on Cartoon Network over its mistreatment of women and promotion of a show with ties to the alt-right.
In a series of tweets, Gelman said that he made the decision to stop working with Adult Swim for two reasons: the "misogyny of their policies," and the show "Million Dollar Extreme Presents: World Peace," whose creator reportedly has strong ties to the far-right political movement known as the alt-right.
But the noise grew even louder when BuzzFeed reported in September that Adult Swim executive vice president Mike Lazzo said at a 2011 meeting of Adult Swim and Cartoon Network employees that female writers lead to conflict, not comedy.
Lazzo only fanned the flames when he later tried to clarify his comments on Reddit by saying, "What I actually said was — women don't tend to like conflict, comedy often comes from conflict, so that's probably why we (or others) have so few female projects."
There are some signs that people within either Cartoon Network or Adult Swim know this is a problem, as Paste reported late last month that Adult Swim was "taking meetings with women after the criticism over the summer." But for now, the lack of women at Adult Swim remains as glaring as ever.
Requests for comment from Brett Gelman and Adult Swim were not immediately returned. Cartoon Network declined to comment.
Before You Go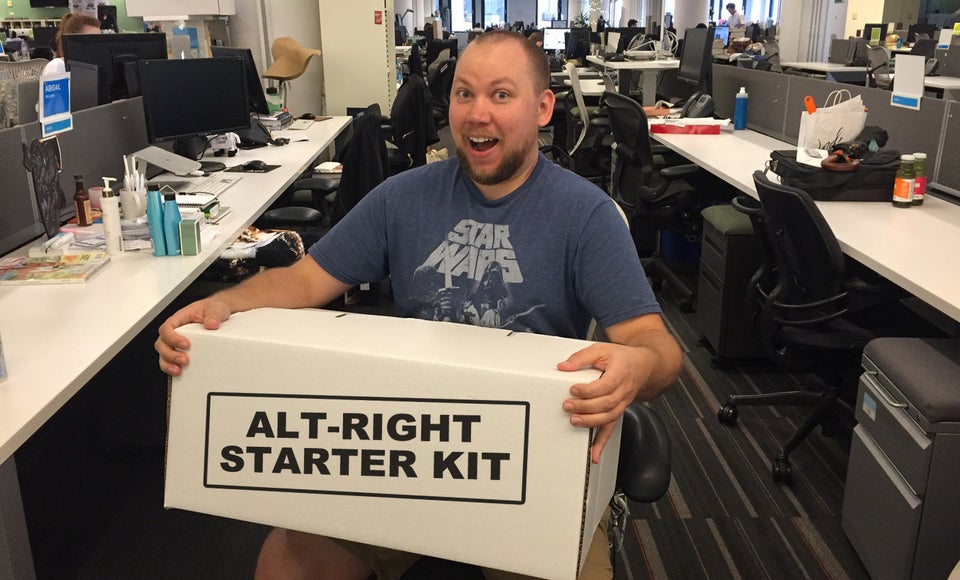 My Alt-Right Starter Kit Finally Came In The Mail!
Popular in the Community