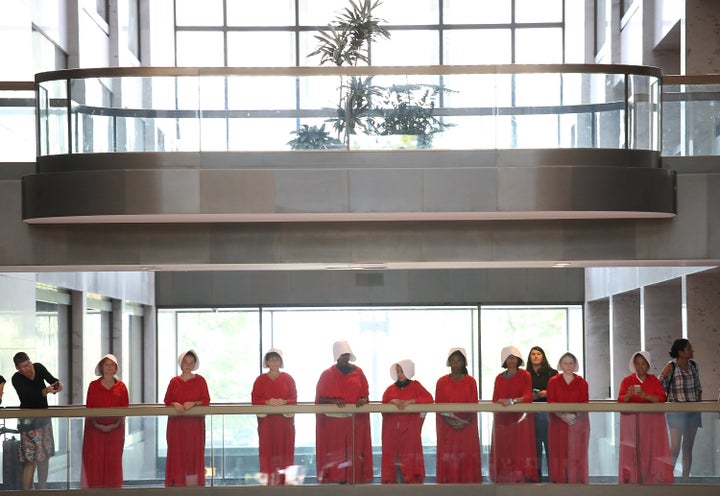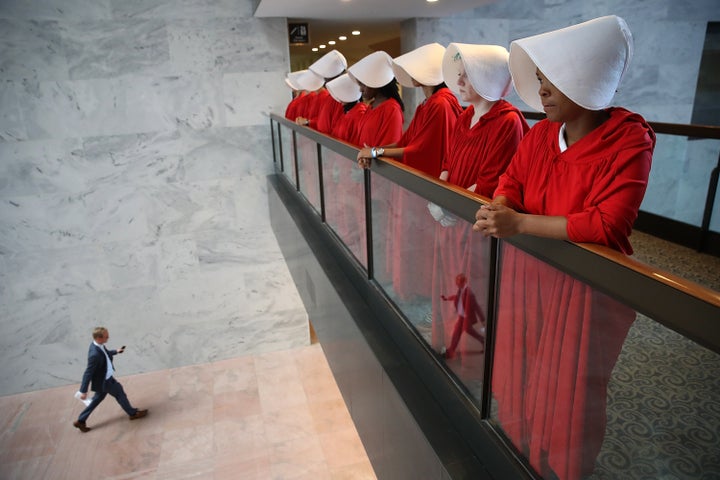 The hearing, which is expected to last four days, was expected to kick off Tuesday with an aggressive fight from Democrats on Kavanaugh's position on Roe v. Wade, the case from 1973 that first established abortion as a fundamental right under the Constitution.
Since Trump's nomination of Kavanaugh, there has been heated discussion as to what Kavanaugh would do with the landmark case, particularly since he has been quiet about his stance on it and his position on the U.S. Court of Appeals for the District of Columbia Circuit, a bench dealing mostly with federal matters, hasn't afforded voters with an opportunity to see how he handles adjacent cases.
Despite this, Kavanaugh has apparently told one lawmaker, Republican Sen. Susan Collins of Maine, that he believes Roe v. Wade is "settled law."
"He said that he agreed with what [Chief Justice John] Roberts said at his nomination hearing, at which he said that it was settled law," she told reporters last week.
As far as many Roe v. Wade supporters are concerned, the law is still very much in danger, hence the appearance of the famous red robes and white hats from Margaret Atwood's "The Handmaid's Tale."
Just last month, a group of protesters donned the outfits when greeting Vice President Mike Pence and Department of Homeland Security Secretary Kirstjen Nielsen at a summit in New York City.
Before You Go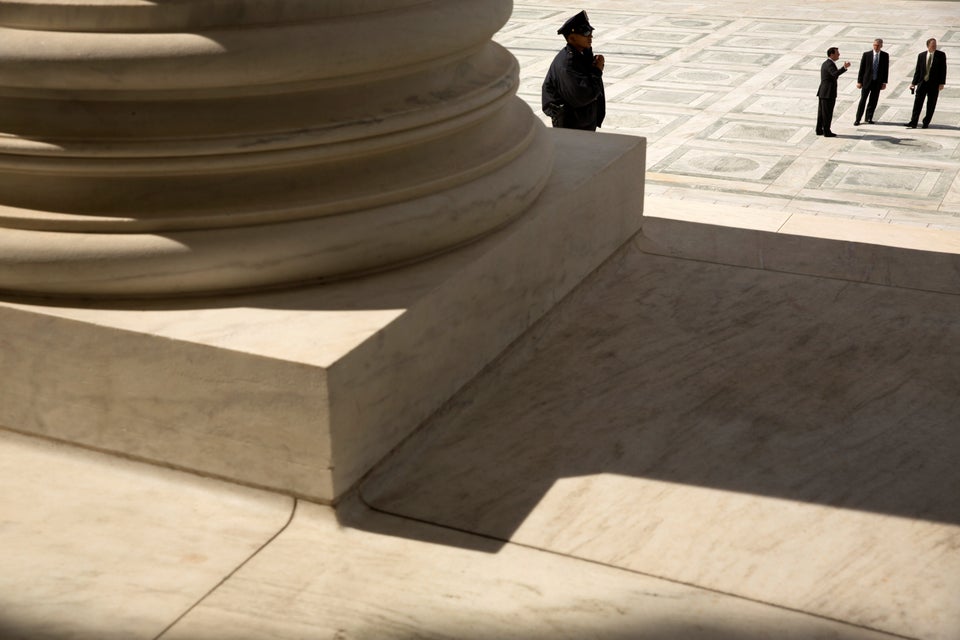 Exclusive Look Inside The Supreme Court
Popular in the Community