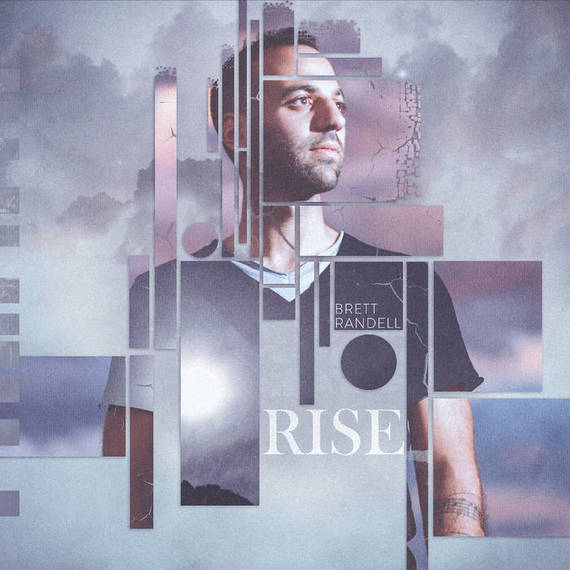 Singer-songwriter Brett Randell proves with his new release, album "Rise," that he has what it takes to be a mainstream star. He has a warm likeability, a clear talent that doesn't need accompaniment - see his youtube video for an acoustic version of his song "Ghosts" - yet he still has a great studio album produced. His crooning melodies over the icing on the cake of a well-composed score will leave you wondering: why isn't this guy famous already?
The first song off the album, "Waitress," instantly calls to mind Jason Mraz: Randell's syncopation and carefully calculated conglomerate of choices evokes the rhythm (but not the wit) of the oft-cited coffee shop crooner turned pop star. If you are in the mood for Mr. A To Z but only want the heavier things, Randell has this in spades.
Track number two, the catchy "Without You," evokes a Lifehouse style groove with a well-thought out support for the man and his guitar. "I will never fall asleep again without you," he proffers as he strums. Strings accompany the hummable tune: I caught myself absentmindedly singing along on the first listen. It's like the resurgence of Howie Day: a simply well-put together song with a man and a guitar plus a good mix to support him (hats off to mixer Xandy Whitesel).
The titular single, "Rise," is instantly vibrant. It brings to mind the warmth of the Teddy Geiger single used in the short-lived TV sitcom "Love Monkey":
It's as if you're listening to an Usher dance - the bob and weave of the guitar paired with the vocals slink then snap into a fun weave.
Because the star on these tracks are Randell and his guitar, it's an easy leap to make that he is as good live as he is here, and, case in point: he has already toured Europe, doing his first tour only nine months after he bought his first guitar while living in the hasty environs of New York City.
"Ghost," the fourth of the sadly only five-tracked release, is both soulful and warm. The positioning of lyrics are eerily reminiscent of Mraz again, especially the trills on lyric "the water moves on." Are they brothers? Has Randell learned to play from watching "The Remedy"? Whatever it is, we're fine with it.
"Enigma," another sad tune as well as the album's end note, is backed by harmonious cello and strings. His melody, with a quiet intensity, pull you in for a closer look. The lyrics themselves aren't great - in fact, they seem a bit harsh and an overbearing end to a wistful little album - but in a weird way, the lyrics feel less important overall. It's the melody of the guitar, the melody of the lyrics, the way they are sung and blend together that is the gift Randell shares with us. It's not about the words: it's about the music.
The album's first play shows a confident, seasoned folk-pop star-to-be. You can easily envision his tracks being included on the latest soundtrack to an indie drama or to a Shonda Rimes revelatory moment.
Randell is one CW show away from becoming a breakout star. Here's hoping pilot season is good to him.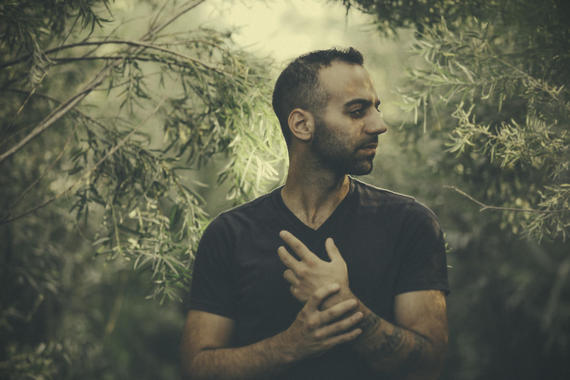 Calling all HuffPost superfans!
Sign up for membership to become a founding member and help shape HuffPost's next chapter