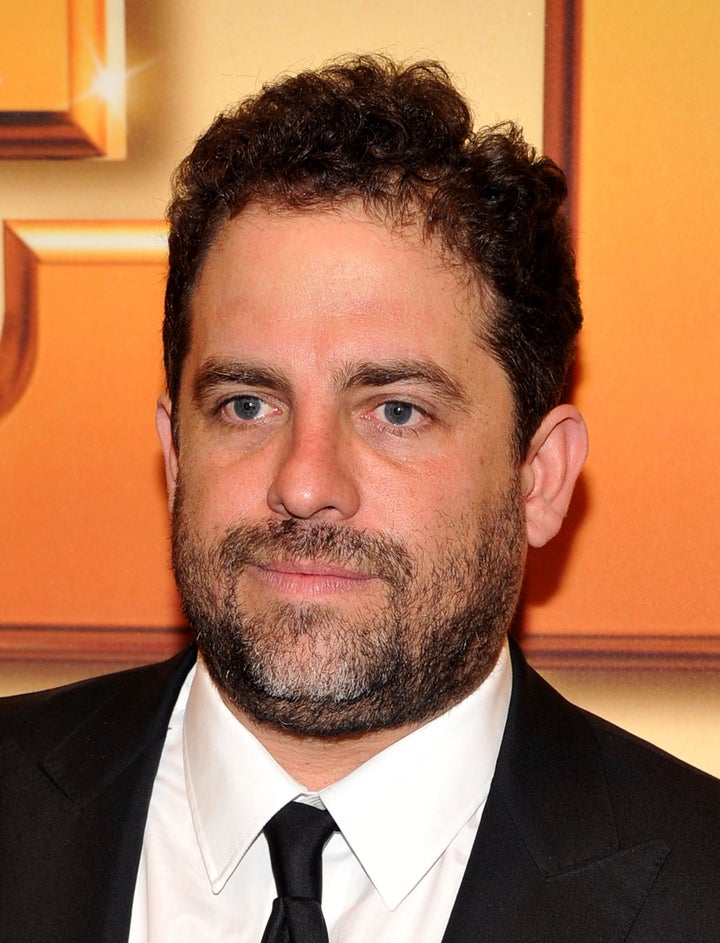 Brett Ratner is out as producer of the 84th Academy Awards show.
It's been a tumultuous several days for Ratner, who, amongst several offenses, used a gay slur when asked a question about filmmaking. The director said that "rehearsing is for fags" in a Q&A session following a screening of his new film, "Tower Heist," at L.A.'s Arclight Cinemas. He apologized for the statement after NY Magazine published his remarks and a video of the exchange was posted.
"As a first step, I called Tom Sherak this morning and resigned as a producer of the 84th Academy Awards telecast," Ratner said in a statement (via The Hollywood Reporter). "Being asked to help put on the Oscar show was the proudest moment of my career. But as painful as this may be for me, it would be worse if my association with the show were to be a distraction from the Academy and the high ideals it represents."
Ratner chose Eddie Murphy, the star of "Tower Heist," to host the Oscars.
"He did the right thing for the Academy and for himself," Sherak said in the Academy's official response statement. "Words have meaning, and they have consequences. Brett is a good person, but his comments were unacceptable. We all hope this will be an opportunity to raise awareness about the harm that is caused by reckless and insensitive remarks, regardless of the intent."
Ratner also made headlines in a pair of lewd media appearances. He spoke about his sexual history with actress Olivia Munn on both G4 and Howard Stern's radio programs; he said he "banged" Munn on a G4 talkshow, before admitting that he had never had sex with her in an explicit conversation with Stern. He made several other off-color sexual remarks during the interview with Stern, as well.
WATCH (Remarks start at 2:40):
Popular in the Community