Ever since, the review aggregator site, which assigns a score to films, has been the source of a lot of debate, resulting in plenty of questions posed by both the film industry and moviegoers alike. Does a film with a low score mean it will bomb at the box office? Or is Hollywood just blaming the site for its blockbuster flops?
Ratner, for one, is still not a fan of the divisive website, which labels movies with a green or red tomato based on critics' reviews. The filmmaker behind such films as "Rush Hour" and "X-Men: The Last Stand," clarified his stance in an interview with HuffPost ahead of the Concert For Charlottesville on Sunday. 
"I'm not a fan, not just because of the impact it has on me. It's just the impact it has on the business. It wasn't a personal thing," he said of his earlier comments at the Sun Valley Film Festival. "It's a complicated thing."
Ratner, 48, also revealed that he wants to help "fix" what he claims Rotten Tomatoes has done to the industry.
"I think there's a way to fix it, and hopefully I'm going to be one of the people that they ask to try to help figure it out," he said. 
A longtime player in the film industry, Ratner got his start directing music videos in the late 1980s, eventually moving to the big screen as both a director and producer. 
"I grew up with film criticism, and there was an art to film criticism itself and it was inspiring for me to read a review of an important critic. It was thought-provoking. It didn't make me not want to go to the movies," Ratner said. "If it was a bad review it actually made me want to go see this opinion because it came from an intellectual perspective. It wasn't just, 'Let me just slam a movie.' Now it's all about a number. It's just the nature of the world we're in now. It's like ... you have a low Rotten Tomatoes score, kids or people don't want to see the movie. That's where I thought there could be some change there."
Ratner doesn't think the site should come down though. "There is probably a place for it," he said.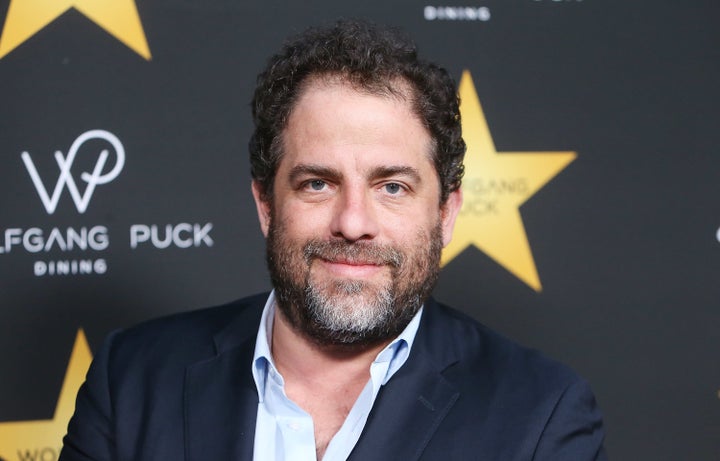 It's still up for debate whether Rotten Tomatoes has an impact at all on how well films perform at the box office. 
University of Southern California's Entertainment Technology Center analyzed film data dating back to 2000 to see what kind of effect, if any, the movie review site has on box office success. What they found might leave some folks in Hollywood scratching their heads.
"Rotten Tomatoes scores have never played a very big role in driving box office performance, either positively or negatively," wrote Yves Bergquist, director of the Data & Analytics Project.
If that research holds up, then something else might actually need fixing in the movie business.
Calling all HuffPost superfans!
Sign up for membership to become a founding member and help shape HuffPost's next chapter
BEFORE YOU GO
PHOTO GALLERY
The Best Movies Of 2017 So Far