According to Variety, Ratner filed a defamation suit against Melanie Kohler, a woman who claimed on Facebook that the 48-year-old director and producer had raped her in the mid-2000s.
Kohler penned her Facebook post more than a week before the publication of a Los Angeles Times report in which six women detailed how Ratner allegedly sexually harassed or assaulted them. In her post, Kohler wrote that "Ratner was a rapist on at least one night in Hollywood about 12 years ago," according to the defamation suit, which was filed in federal court. Kohler said Ratner had "preyed on me as a drunk girl."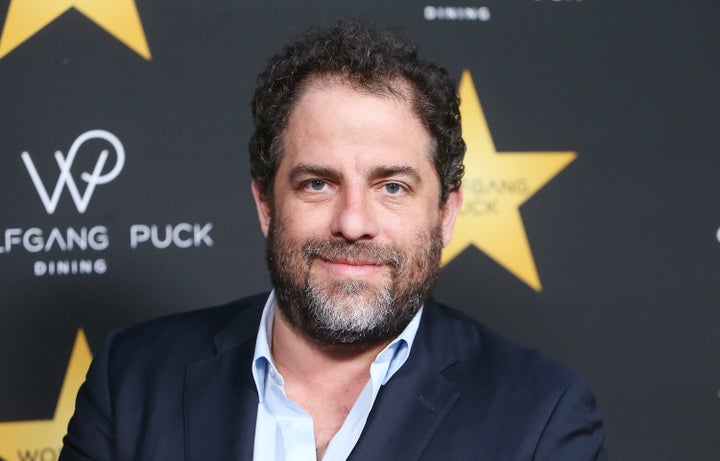 Ratner's attorney told TMZ that Kohler said the director "forced her to have sex" after they'd met at a club in Los Angeles in either 2004 or 2005. Ratner's suit, which characterized the Facebook post as libel per se, alleged that her claims were "entirely false, fabricated and fictional."
The suit seeks general, special and punitive damages for Ratner's alleged "emotional distress, worry, anger and anxiety," and "injuries to his personal and professional reputations," Variety reported.
On Wednesday, the Times published its expose on Ratner's alleged history of sexual predation. In the feature, six women, including actresses Olivia Munn and Jaime Ray Newman, discussed their alleged encounters with Ratner. Munn recalled an incident in 2004 when she said Ratner masturbated in front of her in his trailer. Actress Natasha Henstridge accused Ratner of forcing her to perform oral sex on him.
Through his attorney, Ratner denied the allegations leveled against him in the Times article.
Warner Bros. reportedly severed ties with Ratner on Wednesday. The Hollywood Reporter said the studio chose not to renew its production deal with Ratner and will be removing him as producer from the upcoming film "The Goldfinch."
Popular in the Community