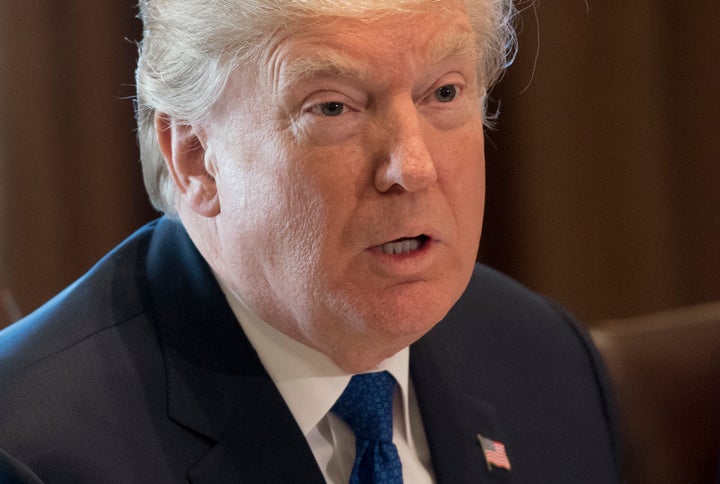 WASHINGTON ― President Donald Trump is giving up on trying to confirm one of his most controversial judicial nominees, Brett Talley, a White House spokeswoman confirmed Wednesday to HuffPost.
"Talley has offered to withdraw his nomination, thus it will not be moving forward," said the White House spokeswoman.
Buzzfeed reported that Talley first offered to withdraw last week.
It's an embarrassing setback for Trump, and marks his first real loss in judicial nominations. But Talley's nomination to the U.S. District Court for the Middle District of Alabama has been riddled with problems from the beginning.
Despite these credentials, every Republican on the Judiciary Committee voted to advance him to the Senate floor last month. Something shifted this week, though, as committee chairman Chuck Grassley (R-Iowa) unexpectedly told reporters the White House should withdraw Talley's nomination, along with that of another district court nominee, Jeff Mateer, who has described transgender children as evidence of "Satan's plan."
The White House spokeswoman confirmed to HuffPost on Wednesday that Mateer, who hasn't had his confirmation hearing yet, also "will not be moving forward."
Details are murky on what specifically happened to knock these nominees out of the running. But they are not leaving on the same terms. While Talley submitted a withdrawal letter to the White House, Mateer did not, per a source familiar with the situation who requested anonymity to speak freely on the subject. Instead, the administration has decided not to submit Mateer's paperwork to the Senate Judiciary Committee to proceed with his nomination. With no action taken there, Mateer's nomination will automatically expire when the Senate adjourns at the end of the current legislative session.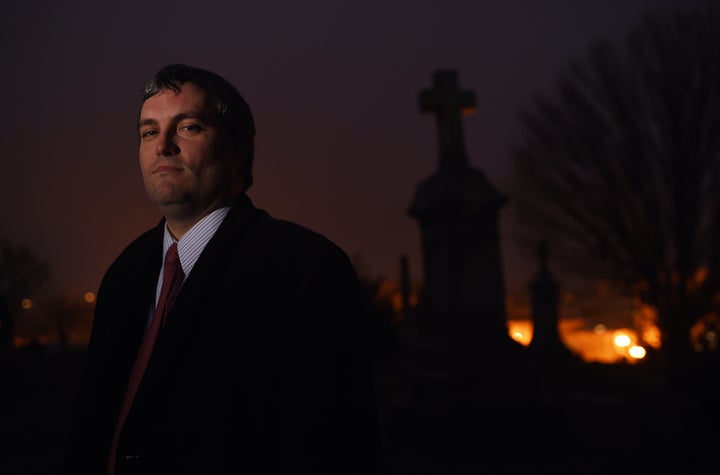 Until now, Republicans have mostly been quiet about Trump's controversial court picks. Sen. John Kennedy (R-La.) was the first Republican to raise problems with Talley, saying last month he would vote against his confirmation because he's "never tried a lawsuit in his natural life … Give me a break."
Requests for comment from Sens. Richard Shelby (R-Ala.) and Luther Strange (R-Ala.), who recommended Talley to the president, were not returned.
A Grassley spokeswoman also did not respond to a request for comment.
Talley is one of four Trump judicial nominees to get the abysmal "not qualified" rating from the national legal organization. District court nominee Charles Goodwin has raised questions about his ability to fulfill the demands of a federal judge. District court nominee Holly Teeter lacks trial court experience. Circuit court nominee Leonard Steven Grasz was rated unanimously unqualified after the ABA conducted an exhaustive review of his background and found problems with his temperament and bias.

But in the case of Grasz, the Senate went ahead and confirmed him anyway on Tuesday night. Every Republican, minus the two who were absent, voted to put him on the court for life. Every Democrat opposed him.
Trump has been outpacing his predecessors with judicial nominations this year and he's already making a lasting imprint on the federal courts. There is a theme to his nominees: Many are anti-abortion, anti-LGBTQ and anti-voting rights.
This story has been updated to include information about Mateer's nomination not going forward.
Support HuffPost
The Stakes Have Never Been Higher
Before You Go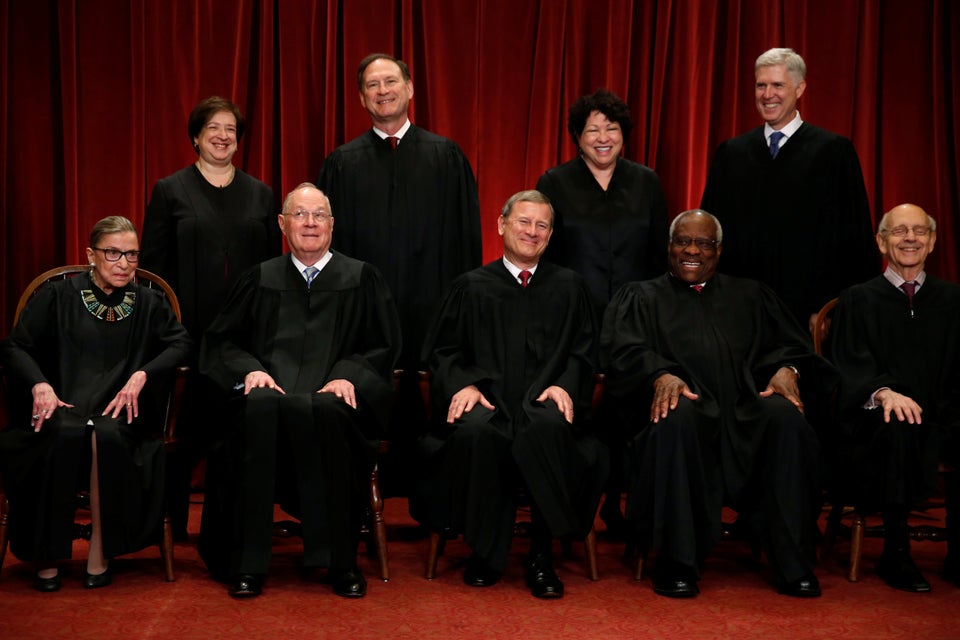 The Supreme Court's 'Family' Photos
Popular in the Community