I know so many great readers who don't read short stories. On one hand, I get it. Short stories are definitely different animals than novels. What they give, and especially how they give what they give, is unique to the form. The period of immersion is brief, sometimes only a glimpse. But that brevity has its advantages, and its own special rewards. So for all you story-averse readers out there, here are some terrific starter collections selected especially to help ease the transition from long to short form.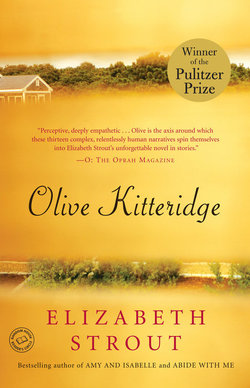 Olive Kitteridge by Elizabeth Strout
I can hear it now: "I read that! I loved that! But that's a novel!" Sorry, novel readers--Olive Kitteridge is actually a collection of short stories, each of which functions brilliantly as an individual piece. The trick here is that the stories are so interwoven that the overall impression is more akin to a novel. That's why it's a great foray into the short story genre.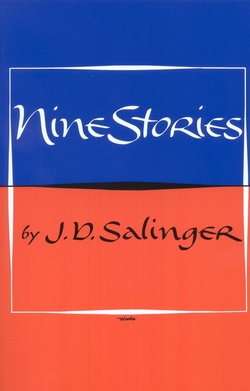 Nine Stories by J. D. Salinger
If you think you need four hundred pages to really get to know a couple characters, "For Esme, With Love and Squalor" will astound you with its scope. Salinger packs a novel's worth of depth into thirty pages by focusing on two crucial interactions between an American soldier and a precocious British girl.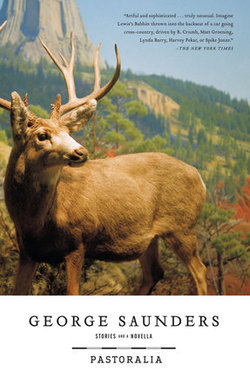 Pastoralia by George Saunders
George Saunders pulls off miracles in these stories that he could never get away with in a novel. Chief among them is striking a balance between the comic and tragic that is so tenuous, so deliciously uncomfortable, that it could barely be sustained for more than twenty pages.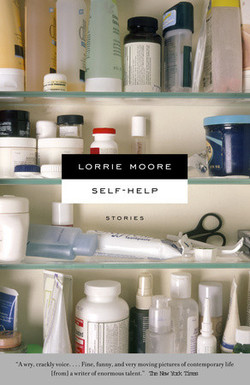 Self-Help by Lorrie Moore
Lorrie Moore perfectly understands the potential of short stories, and she pushes that potential to its limits. Self-Help uses the second person in a way that would never hold up in a novel, pretending to instruct ("How to Talk to Your Mother (Notes)," "How to Be an Other Woman," "The Kid's Guide to Divorce") while actually creating rich, memorable characters. These stories are generous and flat-out funny.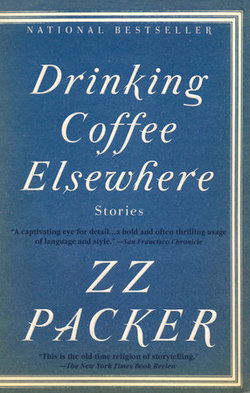 Drinking Coffee Elsewhere by ZZ Packer
ZZ Packer's debut collection, released in 2003, contains some of the most revealing and startlingly efficient character description you'll find in short fiction. Example: "Her tone had an upholstered confidence that was both regal and vulgar at once. It demanded a few moments of silence in its wake, like the ringing of a church bell or the playing of taps."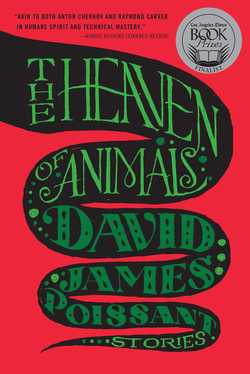 The Heaven of Animals by David James Poissant
One of the most celebrated debut collections from the last few years. David James Poissant has been compared to Anton Chekov and Raymond Carver: his characters are complex and troubled and sometimes downright awful, yet even the most flawed among them is treated by the author with compassion and understanding.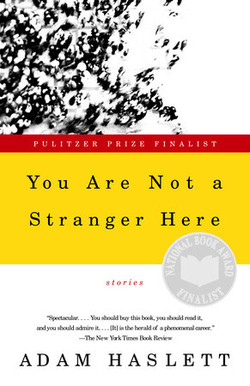 You Are Not a Stranger Here by Adam Haslett
Adam Haslett's powerful collection, focusing primarily on characters struggling with mental illness, never stoops to cliché or sentimentality. It was nominated for the Pulitzer Prize and the National Book Award in 2002.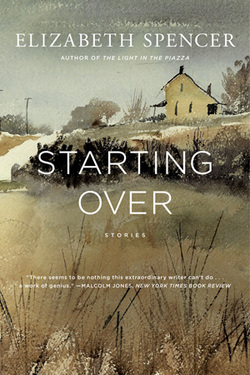 Starting Over by Elizabeth Spencer
Elizabeth Spencer published this collection in 2014, at the age of 92. Steeped in Southern roots, these stories are all about memory; the characters in each story have always lived at least two lives--the one they currently inhabit, and the one that, by choice or fate or accident, they've left behind.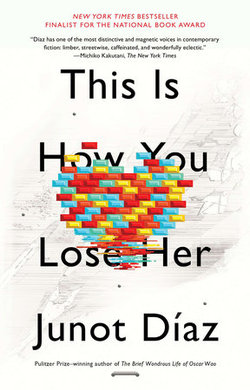 This Is How You Lose Her by Junot Diaz
This is a collection of voice-driven stories of love and loss with a single character--Yunior--at their center. Best known for his Pulitzer Prize-winning novel The Brief Wondrous Life of Oscar Wao, Junot Díaz is a writer equally comfortable, and equally dazzling, with the short form and the long form.
More Recommendations from Off the Shelf:
Support HuffPost
The Stakes Have Never Been Higher
Related
Popular in the Community