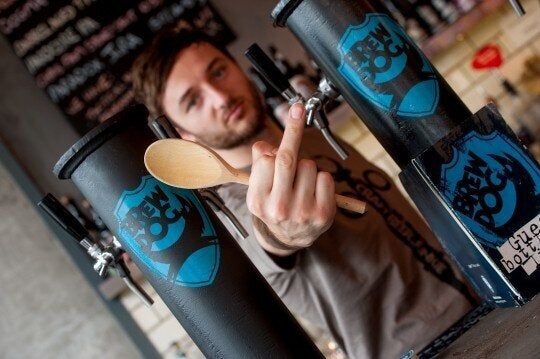 It's hard to believe what happened at The British Institute of Innkeeping's (BII) awards last week.
BrewDog, a small craft brewery based in Scotland, was told it would receive an honor for Bar Operator of the Year, but things went awry when mega company Diageo, which happened to be the awards' main sponsor, found out just before the ceremony and demanded it be given the award instead. Diageo operates several major global brands, including Guinness, Johnnie Walker, Captain Morgan, Bailey's, Tanqueray and Red Stripe.
After its staff allegedly made a scene, Diageo was handed the award trophy with BrewDog's name clearly engraved on it.
'Diageo (the main sponsor) approached us at the start of the meal and said under no circumstances could the award be given to BrewDog. They said if this happened they would pull their sponsorship from all future BII events and their representatives would not present any of the awards on the evening.'

We were as gobsmacked as you by Diageo's behaviour. We made the wrong decision under extreme pressure. We should have stuck to our guns and gave the award to BrewDog.'

Diageo has since released a brief statement apologizing for the incident, which called its staff's actions at the dinner a "serious misjudgement" that does not reflect the company's corporate values. The release did not, however, hint at any plans to turn the award over to BrewDog.
The small craft brewery isn't holding any punches as to how it feels about Diageo: "No soul and no morals, with the integrity of a rabid dog and the style of a wart hog."
BrewDog, never a company to shy away from controversy, has been in the news in recent years for its own stunts. In 2010, the brewery created its 'The End Of History' ale, which was sold in bottles made from dead animals supplied by a taxidermist. The drink is claimed to be the strongest beer in the world at 55 percent by volume, making it more potent than vodka or whiskey.
Before You Go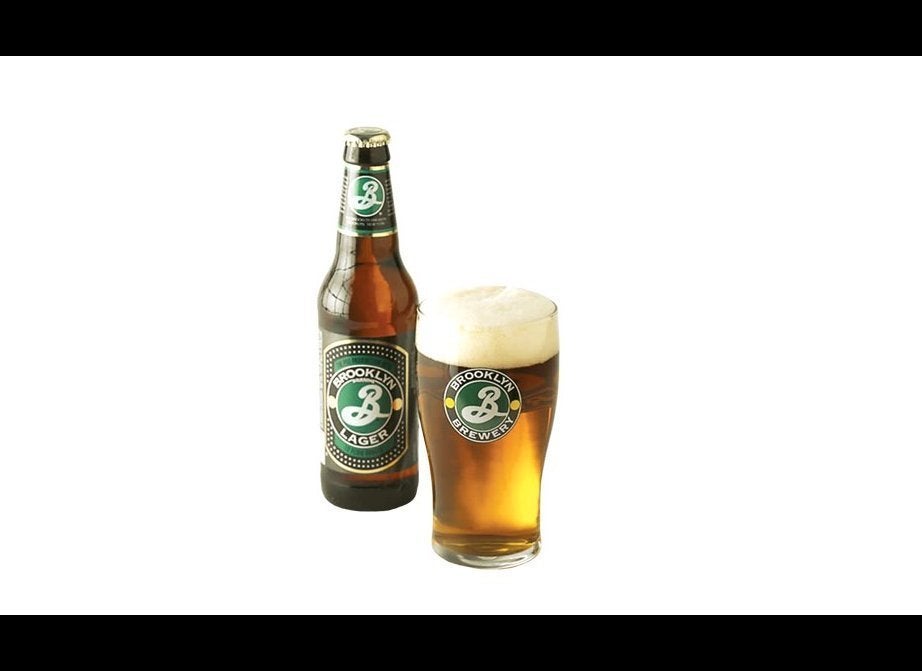 The Top Selling American Breweries