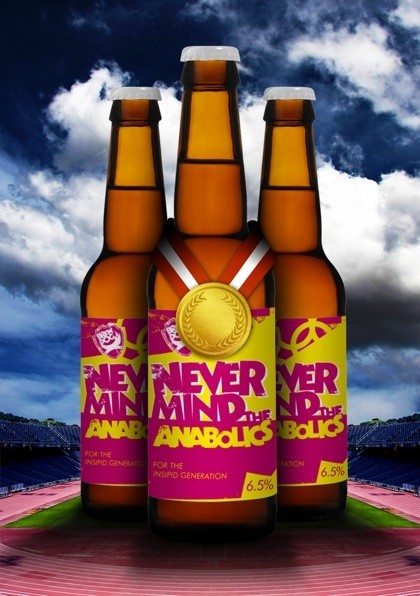 In a release, BrewDog names the ingredients: "creatine, guarana, lycii berries, kola nut, Gingko, matcha tea, maca powder and steroids."
It turns out, having spoken to somebody involved with the campaign, that only the first batch of beer contains steroids – the ones being sold to the public will not contain steroids, though they still contain the other substances athletes are banned from consuming.

My concerns were simply because it's illegal to sell steroids in the UK, though legal to buy them for personal use.
It's worth noting that the beer's list of ingredients on BrewDog's website doesn't include steroids.
But even if the beer didn't contain steroids, would it be legal? BrewDog's cofounder, James Watt, says that it is:
It seems a beer laced with performance enhancing ingredients isn't actually illegal, but it is definitely frowned upon. However, we don't think Never Mind the Anabolics is as absurd and obnoxious as the tenuous sponsorship deals from fast food chains and global mega breweries that seem to define the people's games.
It is about time the greatest sporting event on the planet was not sponsored by fast food companies, sugary fizzy drinks producers or monolithic multi-national brewers. A burger, can of fizzy pop and an industrial lager are not the most ideal preparation for the steeple chase or the dressage (for human or horse).
BrewDog released a video promo for the beer, which leaves us wondering about the beer's components. At one point, a brewery representative says, "It's fake." What to believe?
The Drinks Business reports that a percentage of the proceeds from sales of the anabolic beer are going to a questionably good cause: a new surfboard for a surfing dog called Abbie. It's all part of the company's message of absurdity, the publication says.
BrewDog has conjured up other cheeky concept beers in the past. Those include Nanny State (a very weak but heavily hopped bitter, brewed in response to criticism of their other beers' high strength) and Sink The Bismarck! (a 41 percent ABV beer that at the time was the strongest beer ever brewed). Other BrewDog beers also have colorful names, including Dead Pony Club, 5 A.M. Saint, Punk IPA, Dogma and Hardcore IPA.
Support HuffPost
A No-B.S. Guide To Life
Related
Before You Go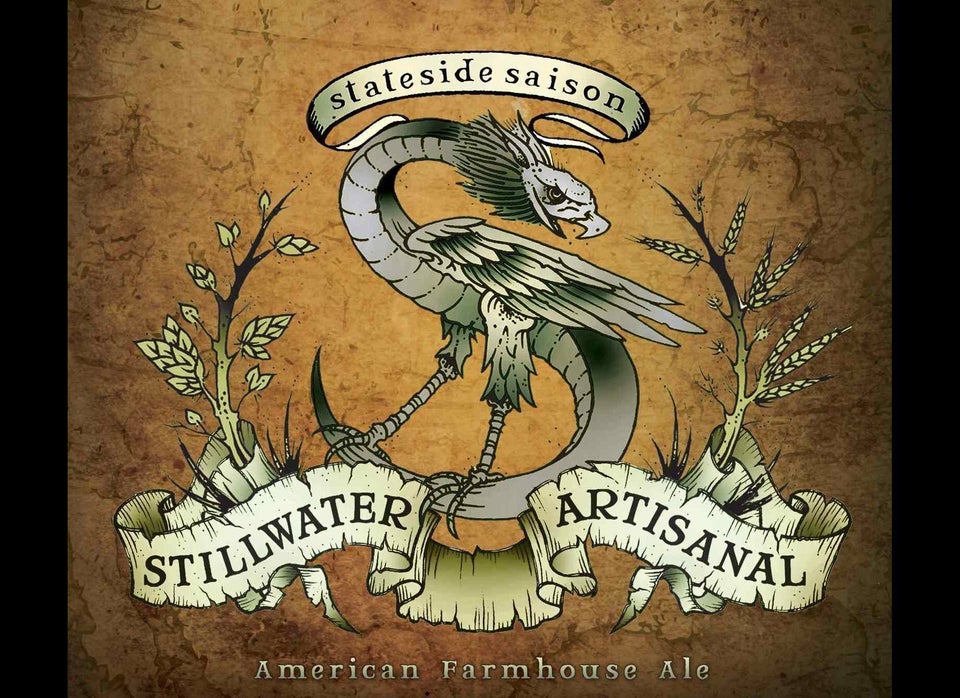 The 2012 Craft Beer Power Rankings
Popular in the Community