The official countdown to "Brexit" ― Britain's impending exit from the European Union ― begins on Wednesday, when Prime Minister Theresa May will formally launch the divorce proceedings by invoking Article 50.
The landmark law, which is part of the EU's Lisbon Treaty, permits any of the current 28 member states to voluntarily withdraw from the union by formally notifying the European Council of their intention to do so.
This week's departure initiation comes just days after EU members gathered to celebrate the bloc's 60th anniversary on Saturday in Rome, where they reaffirmed their commitment to being "undivided and indivisible" in unity. May was absent from the festivities.
By the end of March 2019, Britain is set to become the first EU member in history to leave Europe's political and economic partnership.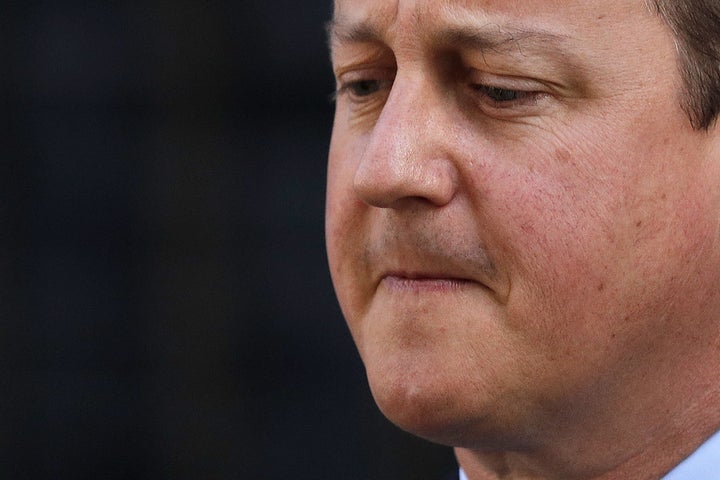 How Did We Get Here?
British secession from the EU flourished as a political gamble by former prime minister David Cameron, who proposed an independence referendum in a desperate attempt to prolong his career. Ironically, Brexit fallout is what brought his leadership to a crashing end.
Euroscepticism was on the rise following the European debt crisis, so Cameron promised in 2013 that if his Conservative Party was re-elected with a majority government, he would renegotiate the U.K.'s terms of membership with the EU.
After his surprise victory in 2015, Cameron held true to his word and began months of talks with Brussels leaders. He reluctantly scheduled a vote on British independence in 2016, then fiercely campaigned against it.
Opposing camps garnered international media coverage as they clashed over pivotal issues including immigration and the economy.
On June 23, 2016, Europe was forever changed: 51.9 percent of British voters opted to leave the bloc, setting the U.K. on a stunning course to forgo its decades-long EU membership. Cameron stepped down upon defeat, and May was elected soon after.
Although she was initially opposed to leaving the EU, May is now tasked with leading the looming departure.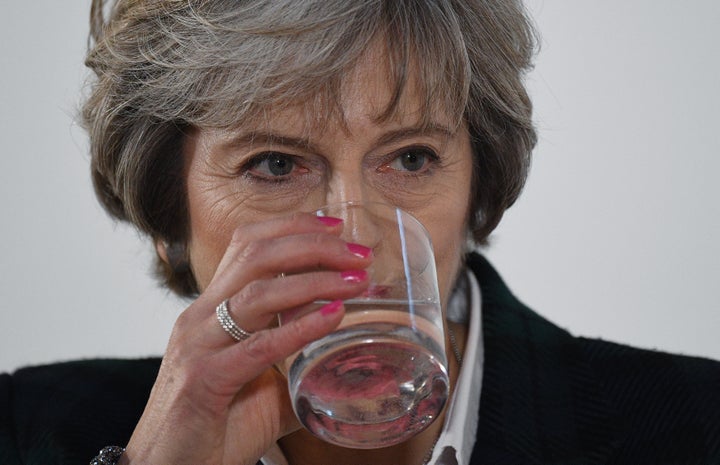 What Happens Now?
A lot remains unknown, because Brexit pulls Britain into unprecedented territory. But on Wednesday, after May invokes Article 50, the U.K. will have up to two years to negotiate its exit terms with the EU. Any changes to this timeline would require unanimous approval from union members. The U.K. will be excluded from internal EU discussions during this period.
There's a lot at stake. Britain seems to be headed for a "hard Brexit," meaning it will likely lose access to the European single market, which refers to the EU as one territory without internal borders. 
A hard Brexit would relieve Brits from Brussels bureaucracy, but would also end their "free movement" — one of the EU's fundamental principles that enables its citizens to work and live in other member states without obtaining a work permit.
The Brexit deal will require approval from a "qualified majority" of EU member states, and can be vetoed by the European Parliament. May's government is hoping for smooth, agreeable negotiations, but EU leaders could lay out tough terms to discourage other members from leaving.
As the bargaining unfolds, Britain will have to pay any outstanding fees to the EU, fight for the evolving rights of its citizens, decide the fates of EU nationals living in the U.K., and develop a new strategy of self-governance. It will also have to recast its relationships with the bloc and the rest of the world, while trying to work out new trade deals and partnerships.
That's a lot to do in two years, but when the deadline comes, the U.K. is out.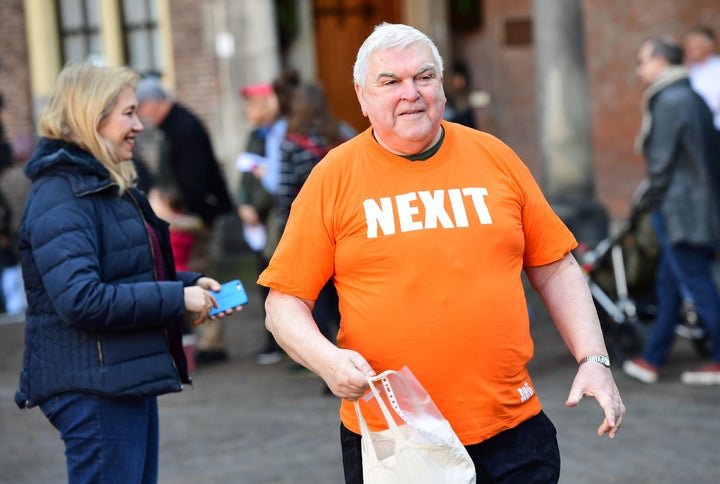 Reaction In Europe And Within The U.K.
Much of the reaction to the Brexit referendum results has consisted of shock and disappointment. Remorseful pro-Brexit voters even coined the term "Regrexit" as they learned of the consequences and uncertainty to come.
Some of the fiercest opposition to Brexit is coming from within the U.K., which includes England, Wales, Northern Ireland and Scotland. In Scotland, nearly two-thirds of voters wanted to remain in the EU.
To the great ire of May and other Brexiteers, Scots are now contemplating having an independence referendum of their own. Scottish Parliament votes Tuesday to decide if there should be a plebiscite on Scotland's separation from the U.K.
First Minister Nicola Sturgeon is driving the new referendum bid and hopes to schedule a vote before Brexit takes effect. If she wins parliamentary approval, she will then be required to seek permission from Westminster. May, however, is unlikely to grant it: she has repeatedly insisted that "now is not the time," and Brits "should be working together, not pulling apart."
There are also fears that Britain's withdrawal from the EU could make the bloc less appealing to other members, and even cause it to crumble through a chain reaction of departures. Even Pope Francis recently warned that the union "risks dying" without a clear path forward.
Dutch MP Geert Wilders, a far-right leadership candidate defeated in elections earlier this month, had promised voters in the Netherlands an independence referendum if he won. Similar calls have been made in France and Germany, which are also due to have elections this year. French candidate Marine Le Pen has vowed to renegotiate her country's terms of EU membership if elected.
As Brexit approaches, it's impossible to know what will happen next in the U.K. and elsewhere in Europe. But as the Brits would say, now is the time to keep calm and carry on.
Calling all HuffPost superfans!
Sign up for membership to become a founding member and help shape HuffPost's next chapter
BEFORE YOU GO
PHOTO GALLERY
Brexit Wins