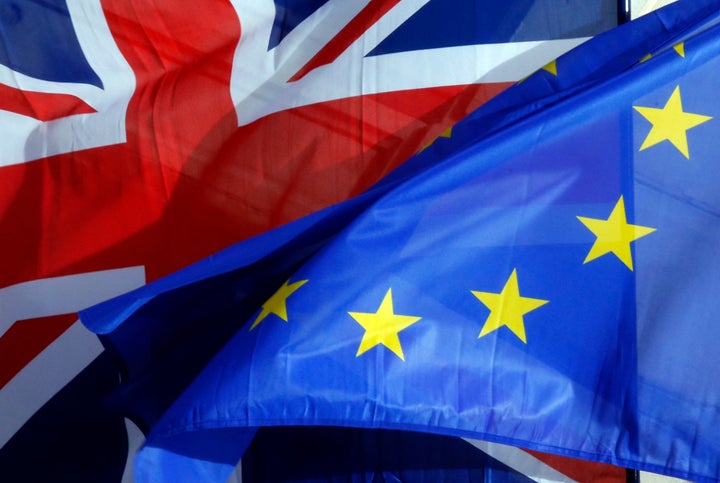 LONDON (Reuters) - Britain could deal a damaging blow to the fragile global economy if it votes to leave the European Union, the International Monetary Fund said in the sharpest warning yet from a global body about the risks associated with Brexit.
The IMF listed Britain's June 23 referendum on EU membership as a key risk, along with instability in China and other emerging markets, volatile share prices and a loss of long-term growth potential in advanced economies.
"The planned June referendum ... has already created uncertainty for investors," the Fund's chief economist, Maurice Obstfeld, said as the IMF published a half-yearly assessment of the world economy on Tuesday.
"A Brexit could do severe regional and global damage by disrupting established trading relationships."
Europe's refugee crisis and attacks by Islamist militants had resulted in a "rising tide of inward-looking nationalism", Obstfeld said. "One manifestation of increased nationalism is the very real possibility that the United Kingdom exits the European Union."
The Fund also cut its 2016 growth forecast for Britain to 1.9 percent from 2.2 percent, the sharpest downgrade for any major advanced economy other than Japan.
Britain's economy grew by 2.3 percent in 2015 and government forecasters say it will slow this year and in subsequent years.
'CLEAR WARNING'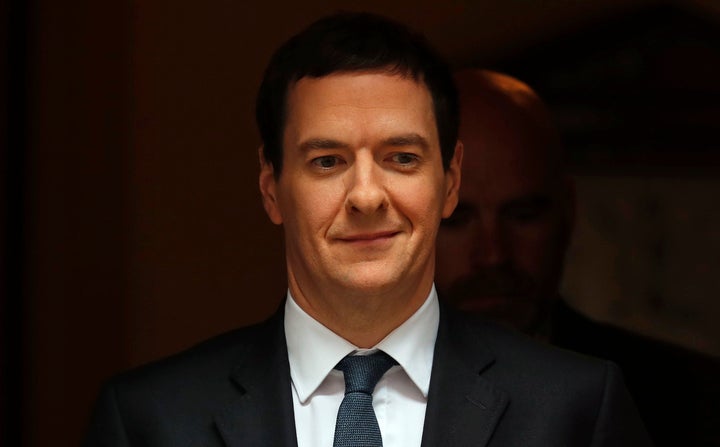 British finance minister George Osborne, who has a warm relationship with IMF Managing Director Christine Lagarde, said the Fund's comments reinforced the case for staying.
"The IMF has given us the clearest independent warning of the taste of bad things to come if we leave the EU," he said.
In February, the world's top 20 economies listed Brexit as a global risk after lobbying from Osborne, officials from Group of 20 countries said.
Supporters of Britain's leaving said the IMF warning also seemed to carry Osborne's fingerprints and the biggest risk for Britain was remaining in the EU.
"The IMF has talked down the British economy in the past and now it is doing it again at the request of our own (finance minister)," said Matthew Elliott, chief executive of the campaigning group Vote Leave.
A spokeswoman for the British Treasury had no immediate comment on Elliott's remarks.
The IMF said Britain's trade with the EU was likely to suffer if it left, especially during the two years after the referendum when it would negotiate exit terms.
On Monday, the City of London said leaving would be a shock to Britain's financial industry.
(Additional reporting by William Schomberg; editing by John Stonestreet)
Related
Popular in the Community