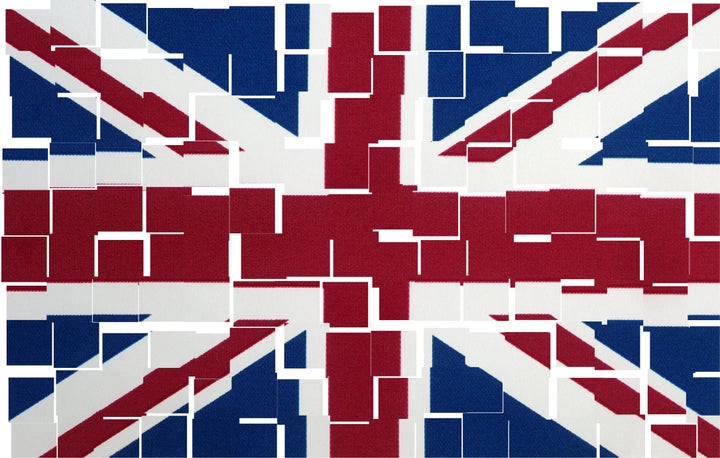 Last month, when British voters decided to leave the European Union, the immediate consequences were dramatic: Markets tumbled, the pound plummeted and big banks in the U.K. announced plans to relocate somewhere on the continent.
If that was a financial flesh wound, signs that it has become infected are beginning to show.
On Tuesday, the International Monetary Fund slashed its forecast for the U.K.'s economic growth, adding that the Brexit referendum had "thrown a spanner in the works" of the global economy. 
"The first half of 2016 revealed some promising signs ― for example, stronger than expected growth in the euro area and Japan, as well as a partial recovery in commodity prices that helped several emerging and developing economies," Maurice Obstfeld, the IMF's chief economist, said at a press conference in Washington, D.C. "As of June 22 [the day before the vote], we were therefore prepared to upgrade our 2016-17 global growth projections slightly. But Brexit has thrown a spanner in the works."
The IMF expects global growth to slow to 3.1 percent this year, and 3.4 percent next year. Both predictions, The Guardian noted, are 0.1 points lower than the organization's April forecast.
While small, the downgrade threatens to create more volatility and instability, creating a ripple effect that could damage national economies.
"In the U.K. it's a huge deal," Obstfeld said on Bloomberg TV after the announcement. "For Europe, especially those countries that trade heavily with the U.K., it's significant."
The downgrade also demonstrates the vulnerability of the global economy to the actions of a single country. If, say, Donald Trump ― the bombastic anti-trade Republican presidential candidate who has aligned himself with the Brexit movement ― wins in November, that could further damage global growth.
Still, Obstfeld noted that the 0.1 percent downgrade of the annual global growth forecast is based on data collected less than four weeks after the vote. So it might be too soon to draw any conclusions.
"It may be more of a moderate effect," he said of the Brexit's long-term impact on the world economy. 
It's still unclear how strongly people in the U.S. will feel the Brexit's ripple.
Forbes has predicted that the U.S. economy will be fine, but that consumer confidence will take a hit. The Wall Street Journal offers a more dire forecast, warning that Brexit will "rattle" the American economy and "weaken U.S. diplomatic leverage in Europe and upend the corporate strategies of U.S. companies based in London." CNBC noted that the U.S. could suffer a drop in foreign direct investment now that the U.K., its biggest investor, is in turmoil. 
Calling all HuffPost superfans!
Sign up for membership to become a founding member and help shape HuffPost's next chapter
BEFORE YOU GO
PHOTO GALLERY
Brexit Wins