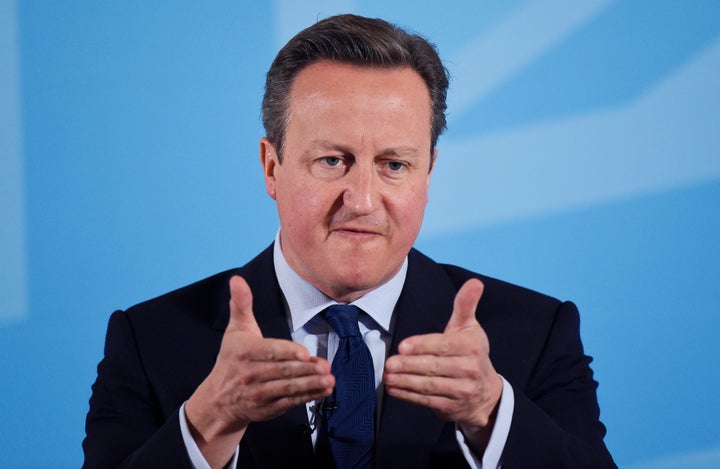 America may have had a small role to play in the Brexit devastation.
According to the Financial Times, British Prime Minister David Cameron made the fateful decision to hold a referendum on his country's membership in the European Union, along with two of his advisors, in "a pizza restaurant at Chicago O'Hare airport." 
That's right: Brexit — a vote that could plunge Britain into recession and send Europe at large into a tailspin — began in a Chicago airport pizzeria. That's a new low for terrible experiences at Chicago O'Hare.
It is unclear which pizzeria it was, but options at the airport include Tuscany Restaurant, Uno's Pizza Express and Wolfgang Puck Cafe. 
This is almost as devastating for Chicago as referring to deep dish as "pizza."
UPDATE: 3 p.m. -- The Chicago Tribune is reporting that the Chicago Aviation Department says Cameron flew in on a private jet and was taken directly from the tarmac into Chicago for a NATO summit, therefore could not have gotten the pizza from an O'Hare terminal. 
"[H]e was never in any of the terminals at O'Hare ... when he arrived or when he departed," department spokesman Owen Kilmer said.
However, witnesses' tweets from the time put Cameron in an O'Hare terminal on his way out of Chicago after the NATO summit.
Calling all HuffPost superfans!
Sign up for membership to become a founding member and help shape HuffPost's next chapter