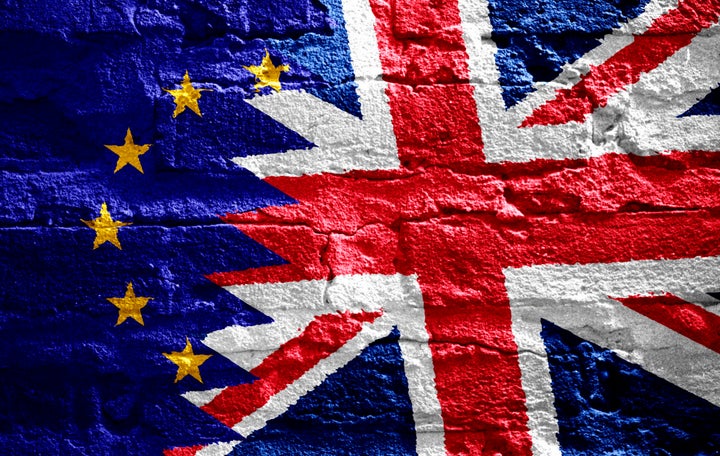 People in the U.K. sought answers to some very basic questions following the Brexit referendum, according to Google Trends data, which measures how popular recent queries are on the world's most popular search engine.
The top question was a good one that many experts now struggle to answer -- "What does it mean to leave the EU?" But others, to put it charitably, are the sort voters might have asked prior to the world-shaking decision to abandon the European project.
"What is the EU?" they asked Google. "Which countries are in the EU?"
If one thing's certain, the answers to each are about to be quite different than they were just 24 hours ago.
Related
Popular in the Community