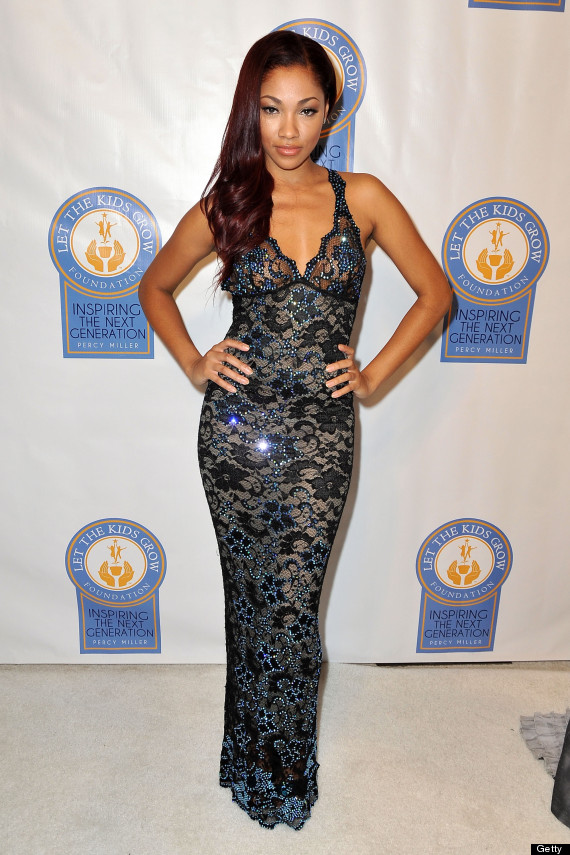 The 23-year-old model is the eldest child of Hollywood funnyman Eddie Murphy and his ex-wife, model-turned-reality star Nicole Murphy. Blessed with good genes and the determination to become a top model in the fashion industry, Bria has already worked the runway for several designers and is an official spokeswoman for Dark And Lovely. But the road to supermodel stardom isn't all catwalks and covers.
Bria opened up about the drastic measures that some models take in order to achieve and maintain their tiny figures. Beyond turning to drugs and eating disorders, the model/actress reveals one of the most extreme dieting tactics she's witnessed:
I've heard of people eating the cotton balls with the orange juice … they dip it in the orange juice and then they eat the cotton balls to help them feel full, because the cotton's not doing anything. It's just dissolving. And it makes you think you're full, but you're not.
Seriously? That just sounds gross, dangerous, and super comfortable.
Let's hope Bria steers clear of these shocking practices--especially since her dream is to become a Victoria's Secret angel, which means she'll be wearing little to nothing.
Thankfully more and more companies are starting to use plus-size models, which will in turn help promote healthier body images and discourage ingesting, er, foreign objects.
Before You Go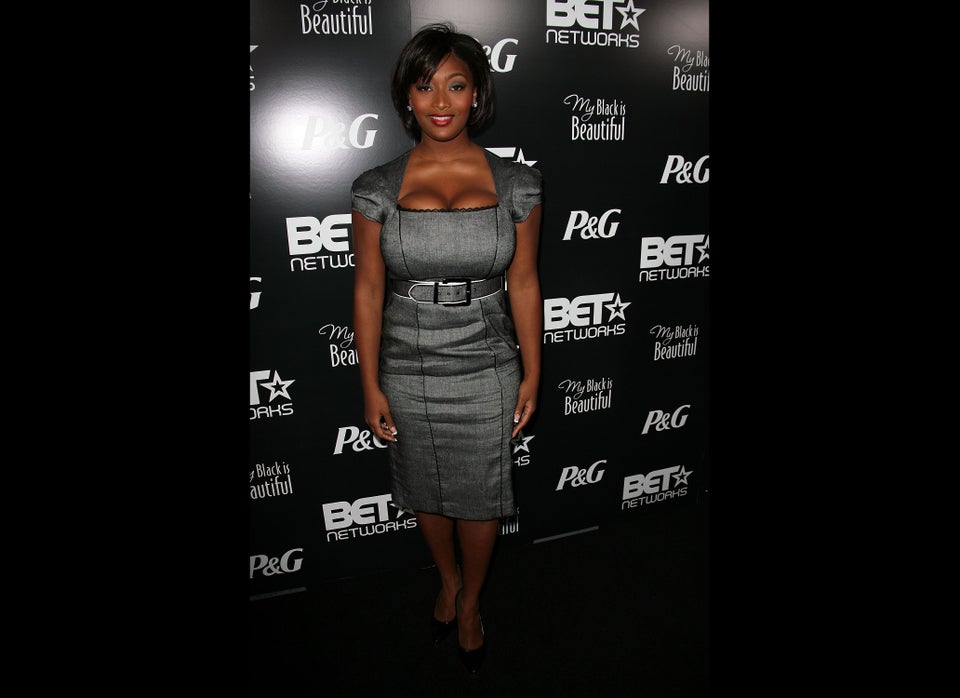 Plus-Size Models
Popular in the Community