Brian Austin Green does not care for critics policing his son's wardrobe.
The actor did an interview with Hollywood Pipeline, published to YouTube Thursday, where he answered the internet's burning questions. One of those questions was about people who criticize his 4-year-old son, Noah, wearing dresses sometimes.
"My son, he's 4, and I've heard from some people that they don't agree with him wearing dresses," Green said. "To them I say, 'I don't care.' He's 4 and if we wants to wear it, then he wears it."
"And it's dresses or goggles or slippers, whatever," he continued. "It's his life. They're not my clothes. Obviously I don't wear the nice stuff. I'm wearing shorts and a T-shirt"
Green is all about his kids just being themselves.
"I feel like at 4 or 5 that's a time when he should be having fun," he said. "He's not harming anyone wearing a dress. So, if he wants to wear a dress? Awesome. Good on him."
"I grew up in a Pentecostal household, it's Southern Christian ... the women in the church aren't allowed to wear pants, you can only wear dresses, you can't wear make-up or jewelry, so it's a really sort of oppressive environment to grow up in," she told Jimmy Kimmel last year. "But I sort of lean left of that now ... Noah wears dresses. So, there are no rules. You can be whatever you want to be in my house!"
CORRECTION: A previous version of this story misstated Fox's quote. It has been updated to reflect what she said more accurately.
Before You Go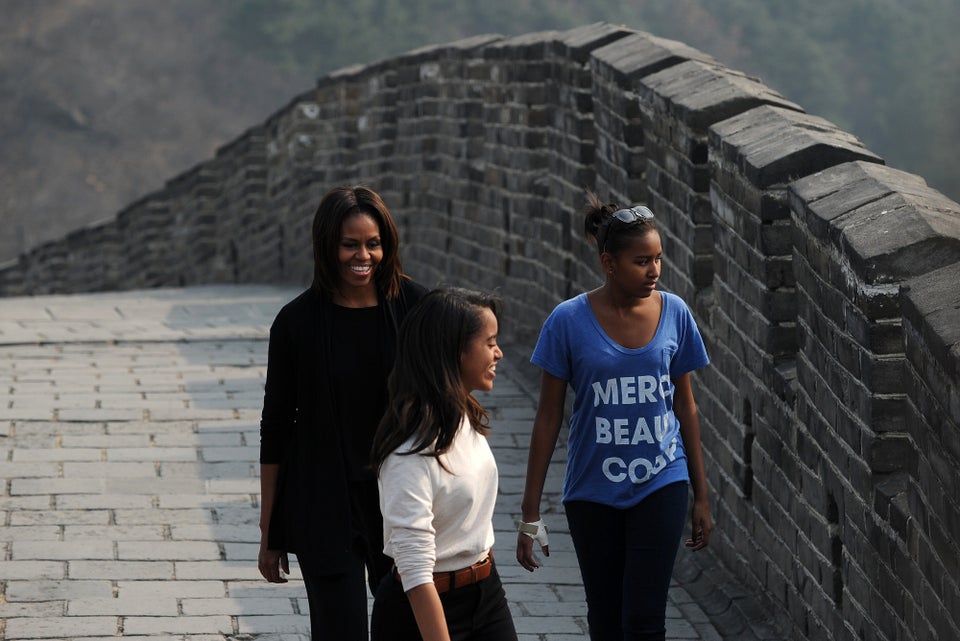 17 Precious Moments From The Celeb Moms We Love
Popular in the Community