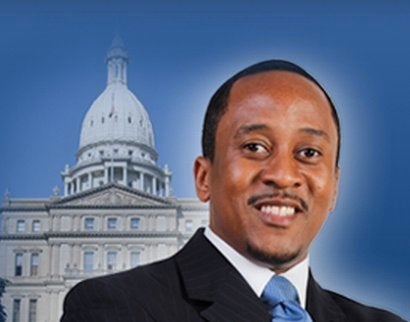 Brian Banks, an ex-felon running for state representative in Michigan's first district, has told voters he's turned his life around, but recent proceedings hint at a different story. The Democratic candidate, who had already been convicted eight times for felonies involving bad checks and credit card fraud from 1998 to 2004, is now facing a new round of legal woes.
Attorney Ira Auslander, who represents landlord Dan Sylvester, told the paper that Banks is responsible for bouncing two checks to pay for the residence and that his client may press criminal charges. Patch reports the home on Fleetwood Drive was used as Banks' campaign headquarters. If he intentionally wrote a bad check for more than $500, Banks could be charged with a two-year felony under the Michigan Penal Code.
In addition, Banks is also faced with the prospect of being homeless. This past week a woman had him evicted from her mother's rental property, also in Harper Woods, after repeatedly taking him to court for writing bad checks and not paying rent, Patch reports. She told Patch that Banks still needs to pay her over $1,000 in rent and court fees.
In October Banks told The Huffington Post he had changed his ways and hoped voters would look past his criminal background.
"My felonies are just that, my past," he said. "Since then I've gotten a bachelor's, a master's, a law degree and am working on my Ph.D. I look forward to fighting and working on making our community a cleaner, stronger and safer commmunity."
He also gave an explanation for his troubles with landlords.
"I was a victim of the economy," he said. "I, as with several of my constituents, have experienced economic challenges as well as have lived through obstacles that families face trying to better their quality of life."
Following media coverage of his criminal background in September, Banks' campaign website was scrubbed of biographical information that referred to him as a staff member at the law firm of Rodnick, Unger and Kaner, P.C. and as an adjunct professor at Baker College. He later told The Huffington Post his web designer had not updated his site after he left the law office. He said he still taught at Baker.
The district where Banks is campaigning includes parts of Detroit, Harper Woods, Grosse Pointe Woods and Grosse Pointe Shores. On Tuesday voters in the solidly Democratic district will choose between him and Republican challenger Dan Schulte, a Grosse Pointe Shores councilman, to fill the seat. The Grosse Pointe Democratic Club on their website refused to endorse anyone for the race.
Below, see the statewide proposals Michiganders will cast votes on this Tuesday. Get up to speed on the election and follow along with with local and Michigan election news on our Detroit Politics page.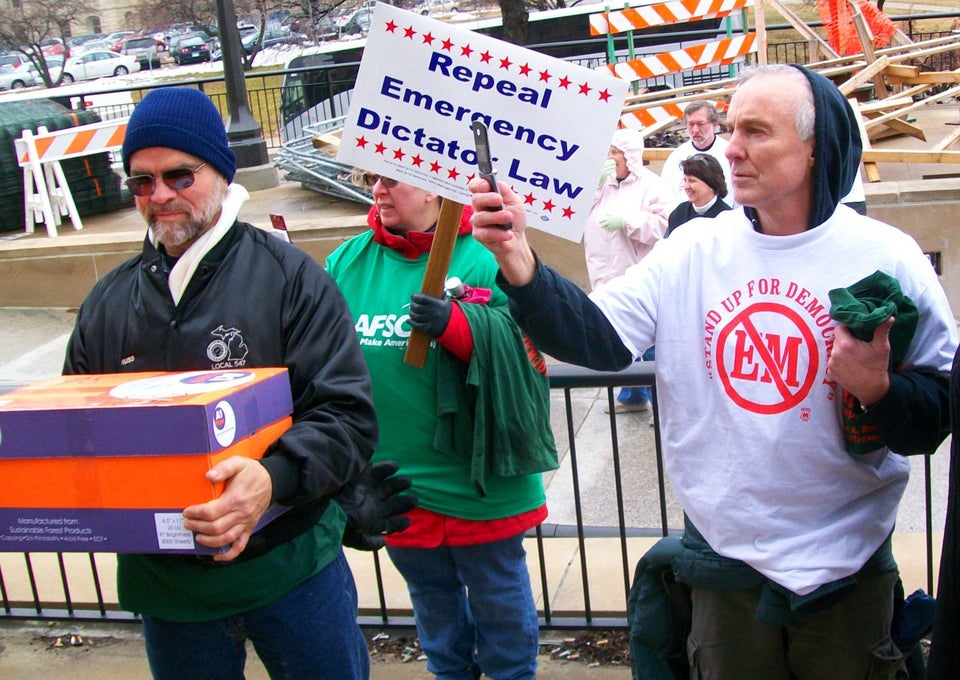 Michigan Ballot Proposals 2012
Related
Popular in the Community