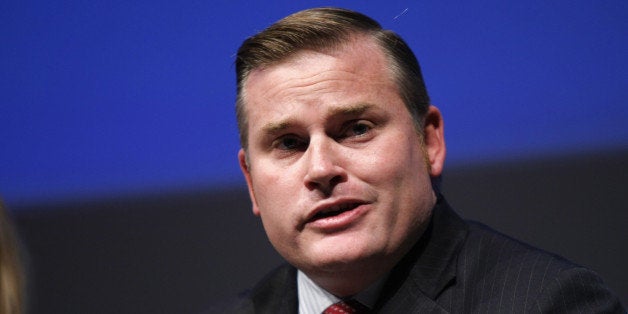 Now, Brown is coming under fire by Fred Karger, President of Rights Equal Rights, who claims that Brown's actions to help pass this legislation with Russian officials violates The Logan Act, a federal statute that states that it is a crime for a U.S. citizen to confer with foreign governments against the interest of the United States or without authorization of the American government.
The presentations by NOM's Brian Brown were apparently very effective. Five days later, the Duma passed a ban on the adoption of Russian children by same-sex couples and by single people living in countries that allow marriage equality.

Immediately after Mr. Brown's meetings and testimony in the Russian capital, Russian President Vladimir Putin announced a severe crackdown on LGBT rights, affecting all LGBT visitors to Russia to include Americans.

If Mr. Brown did travel to Moscow with French religious leaders with the express intention of furthering discrimination against LGBT Russians and all LGBT travelers to Russia, this could be in direct conflict with current United States laws.
Before You Go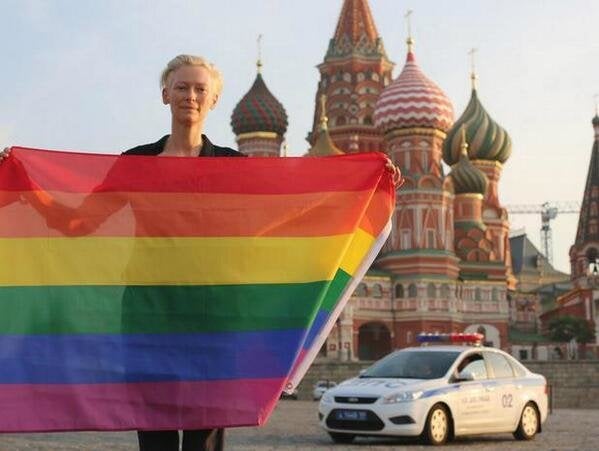 Stars Sound Off On Russia's Anti-Gay Law
Popular in the Community