An ex-middle school teacher in Oklahoma was sentenced to 10 years in prison Wednesday after pleading no contest to charges of molesting his 12-year-old student.
Brian Drabek, 42, had said during a pre-sentencing investigation that he was in love with the girl and she "fulfilled him" in a way an adult woman could not, the Tulsa World reports.
"He clearly has for his entire life had sexual feelings and attractions toward little girls, and he clearly still does," Assistant District Attorney Sarah McAmis said.
Drabek, who was a math and science teacher at Tulsa's Thoreau Demonstration Academy, was arrested in April 2014, News on 6 reported at the time. Prosecutors said Drabek gave the girl an iPad and brought her to his home, where he touched her inappropriately, twice. He also sent her sexual text messages and asked her to lie to her parents about the incidents at his home.
The former teacher pleaded no contest to five counts of lewd molestation, according to Fox 23. Drabek told the court that when the incidents occurred, he was suffering from depression and the girl provided emotional support.
Though Drabek cried on the stand and repeatedly apologized for his actions, prosecutor McAmis argued that the "only remorse" he had was "for himself." The attorney read a victim impact statement written by the student's mother, who wrote, "I thought [teachers] were there to teach, not destroy lives."
District Judge James Caputo sentenced Drabek to 10 years in prison followed by 10 years of probation.
Before You Go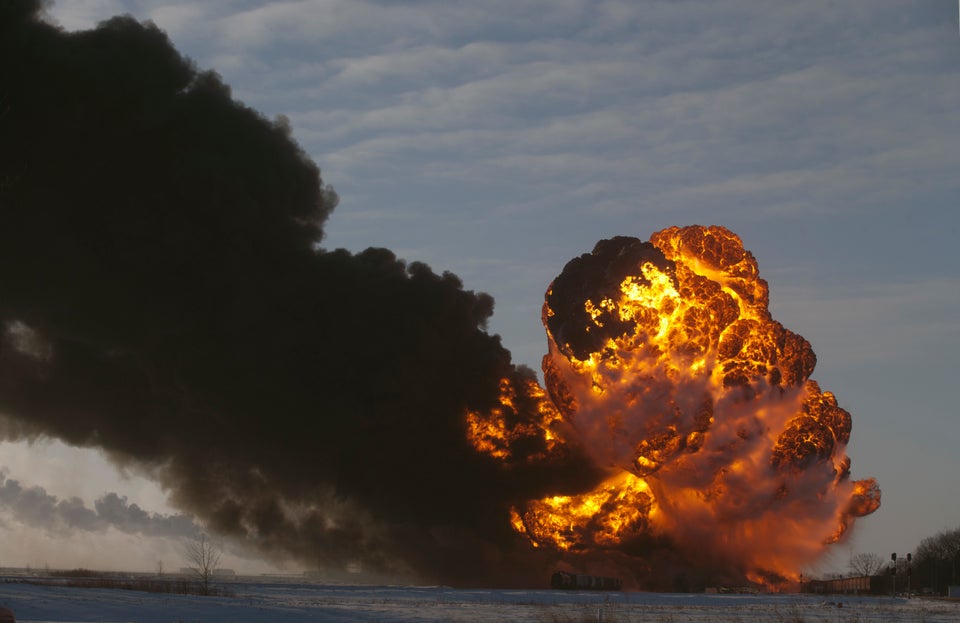 Dangerous Days
Popular in the Community