In what's tragically become a now-familiar report, another young child has been critically injured in Chicago gun violence.
The latest victim is 6-year-old Brian Fernandez, who was shot three times while sitting in a car with his 7-year-old brother, Roger, Wednesday evening in Gage Park.
Brian was shot in the shoulder and chest and taken to the hospital in critical condition. Wednesday night, the boy's mother said through an interpreter her son was stable.
"But the bullet did go through," the mother told the Tribune. "It went into the chest and went out the back. They gave him morphine to try to control him."
Witnesses saw the two men running from the scene but no description was given and no arrests have been made.
Phillip Curtis, 21, was shot and killed several hours earlier in the Auburn Gresham neighborhood after police say he was shot in his neck, stomach and arm in the 8700 block of South Loomis Avenue. No arrests have been made.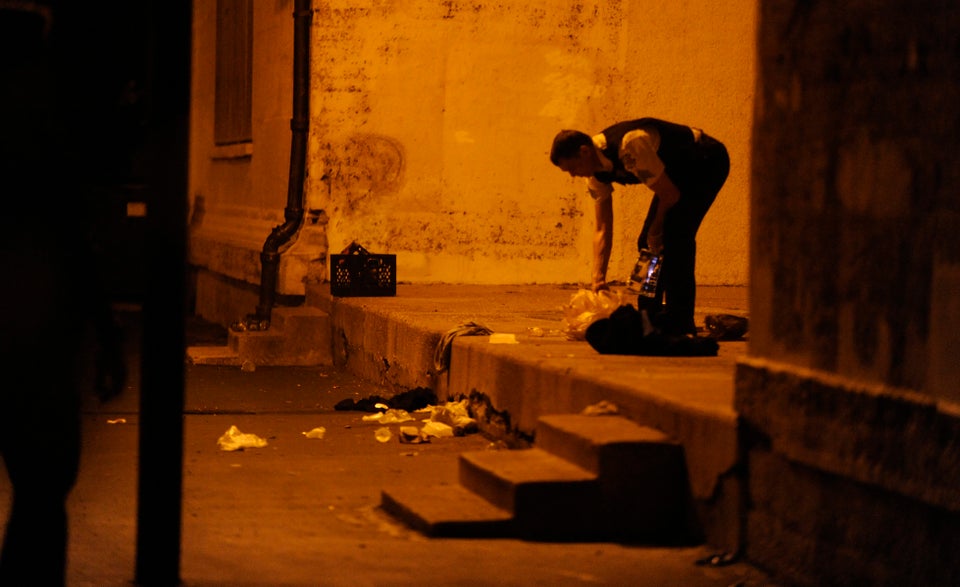 Crime In Chicago
Popular in the Community