Over the past four decades, Hollywood veteran Brian Grazer has worked on television shows and movies that have been nominated for 43 Academy Awards and 149 Emmys, making him one of the most successful producers in the entertainment industry. During his prolific career, Grazer says he's learned that having one particular quality directly correlates to one's level of success: curiosity.
As he tells Oprah in the above video from "Super Soul Sunday," curiosity has been a big factor in helping him achieve his greatest accomplishments.
"There's evidence that it worked because I grew up in this tiny little middle-class neighborhood -- and I didn't leave it. I went to college, and I was 22 miles away. Literally," he says. "I didn't know very much, but I did use this curiosity to meet new people in subjects that I would have never learned anything about."
This curiosity, Grazer adds, then wove its way into his work, enhancing it and adding a depth that helped create hit shows and films that resonate with audiences. "By meeting these new people, it's given life to movies and television shows that I've done," he explains. "It's [also] helped me in my personal life with my children. It's been a powerful force in my life."
Grazer believes so much in the power of curiosity that he has written a book on the subject, A Curious Mind: The Secret to a Bigger Life. In it, he states that curiosity isn't just a spark for creativity or good storytelling; it's also a tool for independence and self-confidence.
"A lot of my movies deal with characters that are emotionally disabled or handicapped, but that have will or drive. It's just a reflection of me, really," he says. "I'm insecure... But I'm able to overcome it often because I feel as though I do have confidence, because I've learned about some subjects that other people don't know about."
Feeding that curiosity, starting in his childhood, has had many rewards.
"The curiosity conversations that I had as a little boy or out of college have well rounded my life," he says.
Related
Before You Go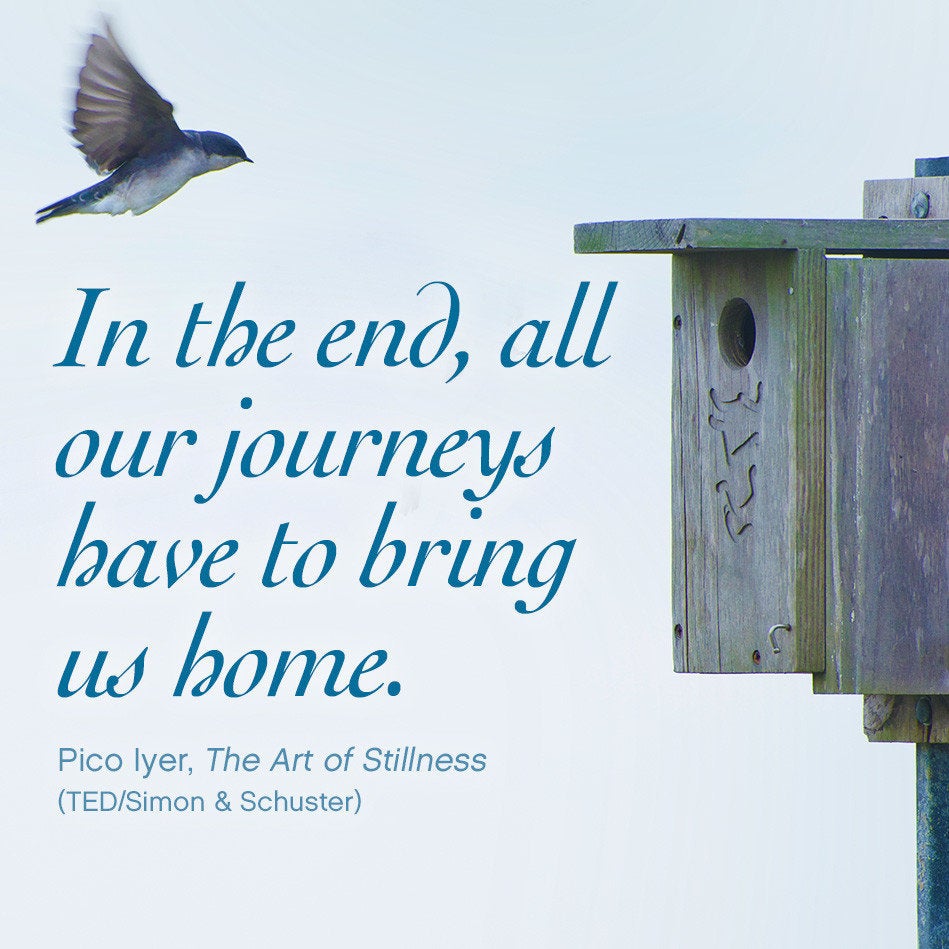 Quotes From SuperSoul Sunday