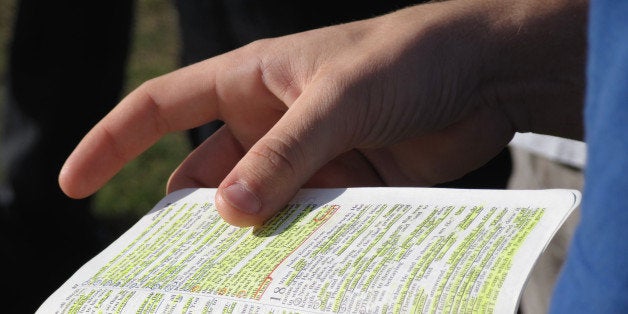 In the midst of a four-year legal battle with the city of Minneapolis, Minnesota, a Wisconsin man has been grated the right to once again distribute bibles at at the city's annual Gay Pride Festival in Loring Park next year.
Brian Johnson, a Wisconsin taxidermist, reportedly began distributing bibles with his family at the Twin Cities' annual Gay Pride Festival in 1998 with no complaints or instances of police intervention. However, festival organizers told Johnson in 2009 that he would not be allowed to distribute bibles and that the park was "private property" for that day. When he refused to leave, he was arrested. The charges were later dropped.
Johnson's legal battle over his place at the Twin Cities Gay Pride Festival since this arrest has been complicated.
After being turned away again in 2010, festival organizers appeared to side with Johnson, reportedly ruling that both his presence and bible distribution were protected under the First Amendment. This led to organizers for the Gay Pride Festival suing the Minneapolis Park Board in support of Johnson's First Amendment rights. U.S. District Judge John Tunheim imposed a compromise, stating: "In theory, Twin Cities Pride could designate 'free-speech zones' on the Pride Festival grounds in which anyone who wishes to distribute literature or display signage may do so."
Both sides agreed and Johnson's distribution of religious propaganda was delegated to a booth in a "no pride zone," allowing him to return to the 2011 festival.
Nate Kellum, Johnson's attorney, reportedly noted,
[The area] was a tract of land in a corner of the park where nobody would ever go because it was not part of a festival.... The government should not be exiling free speech, it should be protecting it... it's ridiculous to say that the only place where people can hand out Bibles is an area where there's no one to hand Bibles to. The Constitution simply does not permit the board to relegate free speech to isolated regions where no one can receive the message. That's not free speech at all. It's pure censorship.
Kellum appealed the ruling that confined Johnson to a booth to the 8th Circuit Court of Appeals and won Johnson an emergency injunction that allowed him to distribute bibles at the 2012 and 2013 Minneapolis pride events.
While Johnson's case against the Minneapolis Park Board has not been settled, the 8th U.S. Circuit Court of Appeals filed an additional injunction last week that will allow him to disseminate bibles at the 2014 gay pride event while his case moves forward.
"I do this once a year," said Johnson. "I talk to people about the love of Jesus Christ."
Kellum reportedly stated that he feels "very optimistic" that the court will rule in favor of Johnson.
"I'm not seeking confrontation," Johnson told reporters in 2010. "God is the judge, not me. I would never tell anyone, anywhere, that they're going to hell."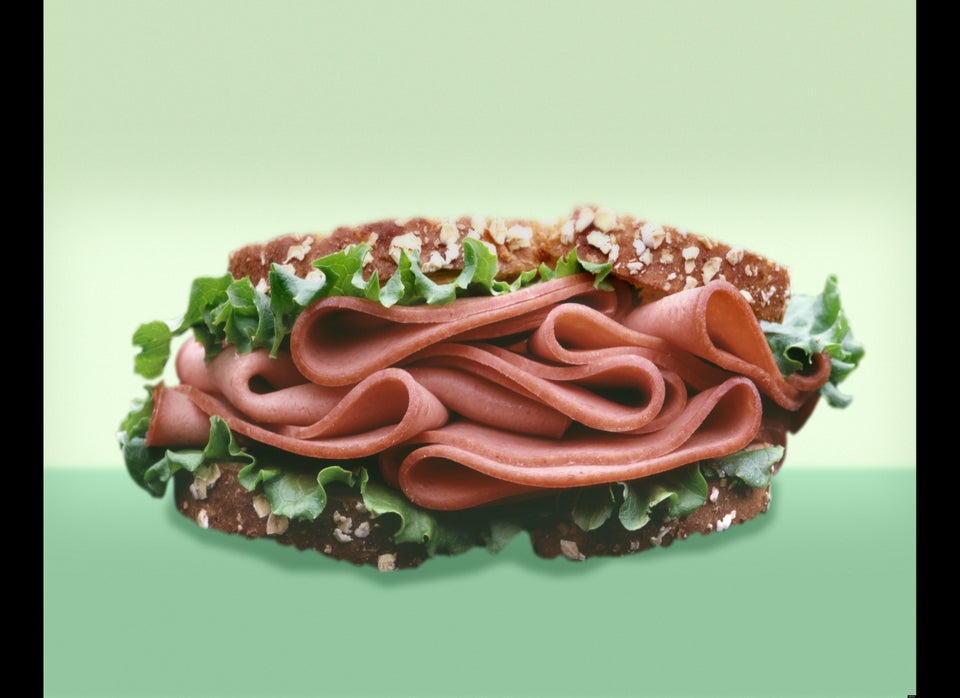 13 Things The Bible Forbids (That You're Probably Guilty Of Doing)
Popular in the Community