Brian Karem, the reporter who scolded deputy White House press secretary Sarah Huckabee Sanders for attacking the press during a briefing Tuesday, says he's had enough of the White House's "bullying."
The Montgomery County Sentinel executive editor warned that the White House's aggressive behavior toward the media is unconstitutional and sabotages the First Amendment.
"For the government to sit there and undermine, essentially what is very essential checks and balances system ― it's disheartening," Karem said on MSNBC's "Morning Joe" Wednesday. "It's unnerving. I can't take it anymore. It's nuts."
Karem made headlines Tuesday after he interrupted Sanders's rant against the press over what she called "constant barrages of fake news" targeting President Donald Trump.
"You're inflaming everybody right here and right now with those words," Karem told Sanders. "You have been elected to serve for four years at least. There's no option other than that. We're here to ask you questions."
Hours later, Karem told MSNBC's Chris Matthews that the confrontation had been "a long time coming."
Tensions between the press and the White House continued to mount Wednesday after Trump tweeted yet another attack against "fake news."
Karem condemned the president's latest tweets on Wednesday and encouraged his fellow reporters to push back against Trump-led efforts to weaken the Fourth Estate
"We've been called the 'enemy of the people' from that White House," Karem said. "We've been told that we're fake media. We are bullied and browbeaten every day ― and I've pretty much had enough of it.""
"It's not good for this country," he added. "It's got to be stopped and ... more of us have to stand up to it every day.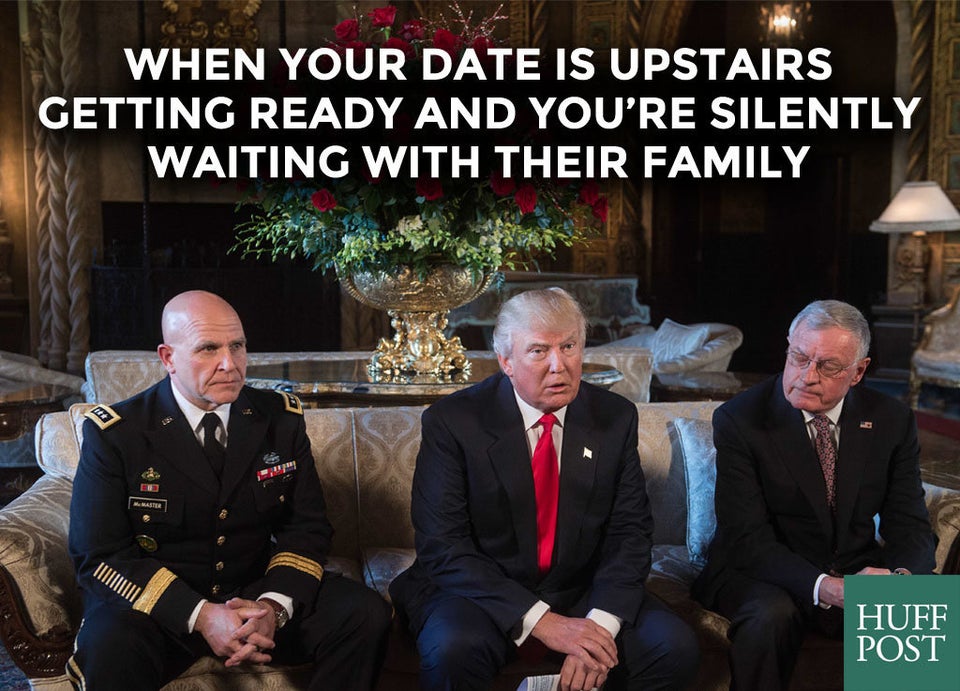 These Photos Of The Trump Administration Say Pretty Much Everything
Support HuffPost
The Stakes Have Never Been Higher
Before You Go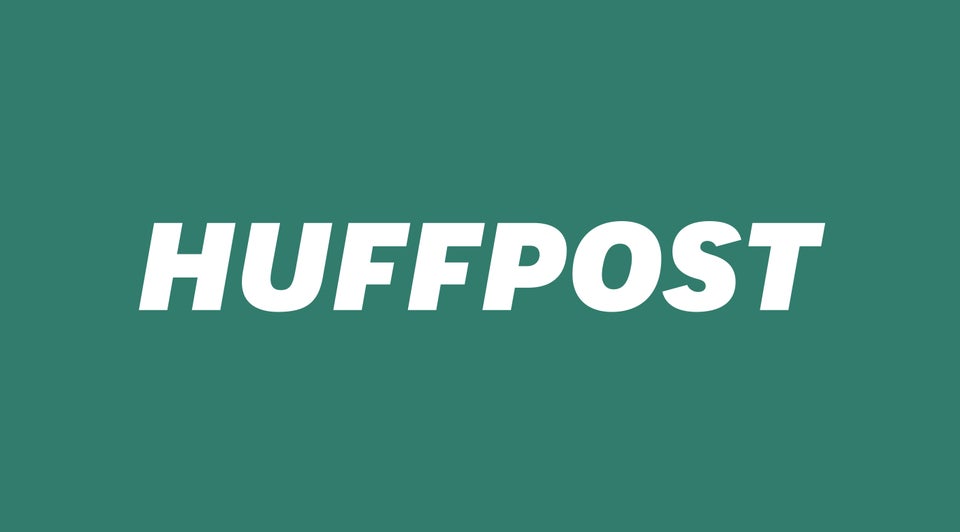 Twitter Admires The President's Way With Words By Playing #TrumpsWritingRules
Popular in the Community