Georgia Gov. Brian Kemp (R) shot down demands that Fulton County District Attorney Fani Willis be censured or removed her from her position, saying Thursday that the process some members of his party are calling for could be unconstitutional.
Kemp's remarks at a press conference follow demands from some Georgia Republicans that the state's General Assembly call a special session to punish or fire Willis or defund her office, after she oversaw a fourth indictment against former President Donald Trump.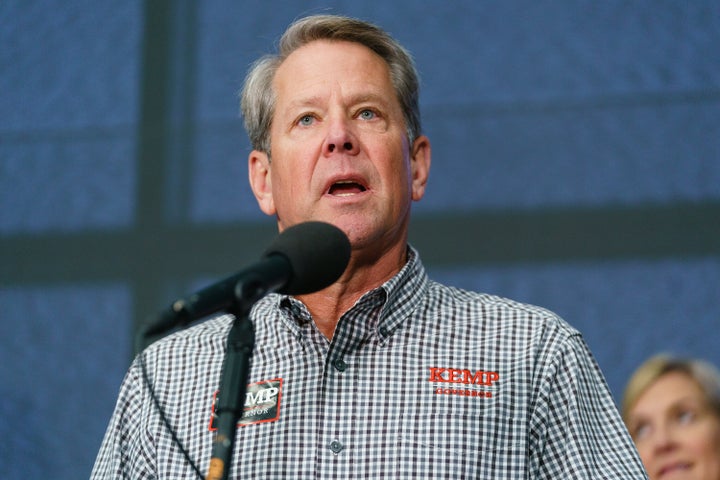 "The bottom line is that in the state of Georgia, as long as I'm governor, we are going to follow the law and the Constitution regardless of who it helps or harms politically," Kemp said.
Any action against Willis would need to be done through a panel Kemp established this year called the Prosecuting Attorneys Qualifications Commission.
"Up to this point, I have not seen any evidence that DA Willis' actions or lack thereof warrant action by the prosecuting attorney oversight commission," he said. "But that will ultimately be a decision that the commission will make."
Taking action against Willis through a special session, as Trump's allies have demanded, "may ultimately prove to be unconstitutional," Kemp continued.
He noted that he'd also opposed calls for a special session at the end of 2020 to overturn the state's presidential election results in favor of Trump.
"In Georgia, we will not be engaging in political theater that only inflames the emotions of the moment," Kemp said.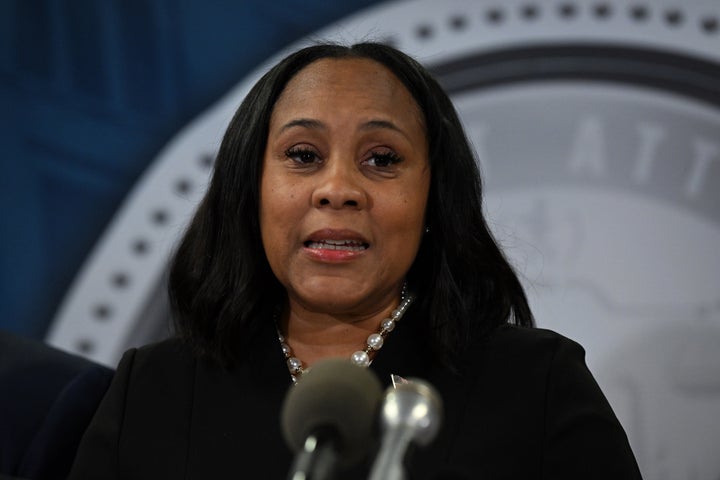 Georgia House Speaker Jon Burns, another Republican, made similar remarks in a letter Wednesday after some of his colleagues suggested they could defund Willis' office ― all while Hurricane Idalia was ripping through the state.
"It is an unfortunate reality of today's politics that theatrics sometimes garner more attention than genuine human needs like those that will unfold today in south and coastal Georgia," Burns said.
Willis' case against Trump concerns his efforts to overturn the state's 2020 election results, which were certified in favor of President Joe Biden. Trump, who frequently attacks Willis on social media, surrendered at the Fulton County Jail last Thursday on charges of racketeering, forgery and other counts.
Support HuffPost
The Stakes Have Never Been Higher
Popular in the Community