Fox News host Brian Kilmeade awkwardly joked that the network hires its female on-air talent by sifting through a lingerie catalog.
During Kilmeade's radio show, a guest called in and complimented Alisyn Camerota, the Fox News anchor who joins Kilmeade on his radio program and typically fills in for "Fox & Friends" host Gretchen Carlson.
"Well you and all the women of Fox, I don't know who was the scout that got you guys, but they rock," the guest said.
"It was Brian," Camerota joked. "But thank you very much, that's very sweet."
Kilmeade, whose sexist joke once caused his female co-host to walk off the set of Fox News' morning show, offered a different explanation. He said, "It was actually, we go into the Victoria's Secret catalog and we said, 'Can any of these people talk?' And they all could and they all went to college."
"You're crazy, Brian," Camerota said.
Before You Go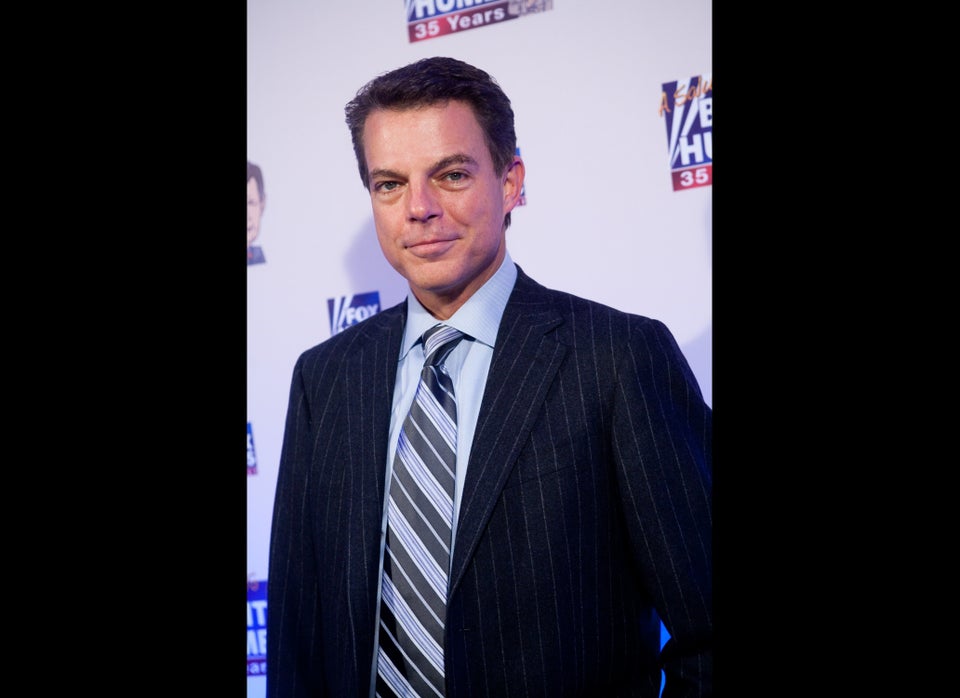 Faces of Fox News
Popular in the Community