"Fox & Friends" co-host Brian Kilmeade defended Supreme Court nominee Brett Kavanaugh Wednesday morning against "unproven" allegations from high school and college, complaining that a person's behavior in high school might affect job prospects in their 50s.
"I was at back-to-school night last night for my 10th and 12th grader, and little did I know, I was just trying to see if they had blown any shot at finding success in life in 10th and 12th grade," he said.
He shouted: "Because that's what I'm getting from this whole process! When in doubt, go back to high school and college, even if you're in your 50s!"
Kilmeade's comments didn't get much support from co-host Steve Doocy, who pointed out that the allegations against Kavanaugh were "serious" and shouldn't just be dismissed.
Kilmeade fired back that the charges were "serious, but they're unproven."
"For people to say, let's go back to high school to stop you from moving forward ― I've heard of your transcript mattering in ninth grade for college, but I didn't know your ninth and 10th grade actions could really reflect on what happens in the Supreme Court," he said.
Kilmeade conceded in a different part of the discussion that the accusations against Kavanaugh should be "taken seriously." Still, many Twitter users took the Fox News personality to task.
Clarification: Language in this headline and story has been amended to better characterize Kilmeade's argument.
Support HuffPost
The Stakes Have Never Been Higher
Before You Go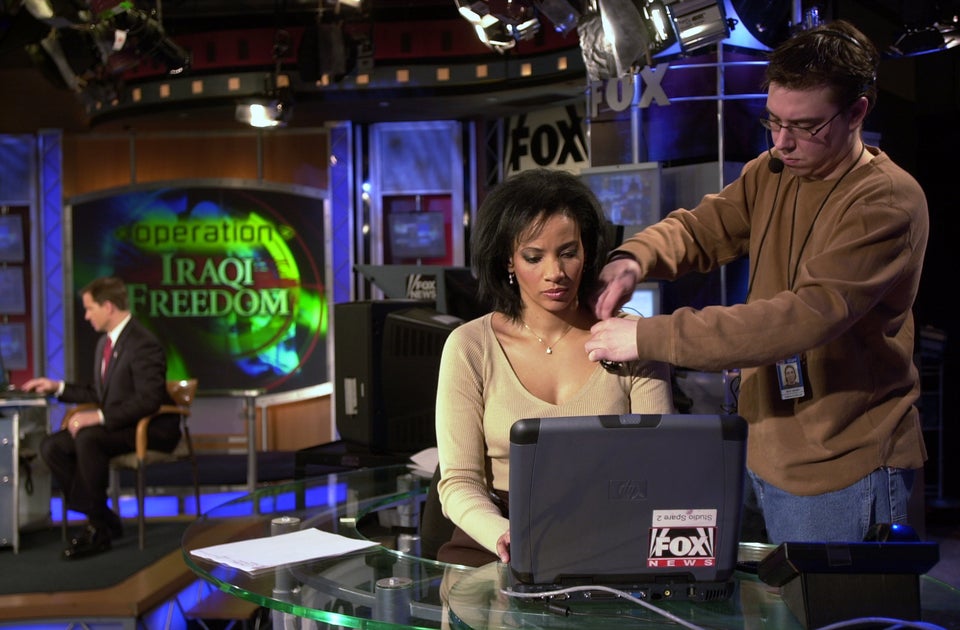 19 Of Fox News' Most Unforgettable Moments
Popular in the Community