West Virginia Del. Brian Kurcaba (R) apologized Friday for a comment he made last week that pregnancy from rape could be "beautiful."
"I apologize to anyone who took my comments about the sanctity of human life to mean anything other than that all children are precious regardless of circumstances," Kurcaba said in a statement Friday afternoon, according to WV Metro News. "It is unfortunate that only portions of my statement were publicized resulting in misrepresentation."
Kurcaba's initial comment was made during a committee hearing on a new abortion restriction.
"Obviously rape is awful," Kurcaba said on Feb. 5. "What is beautiful is the child that could come from this."
Kurcaba's comments were similar to ones made by U.S. Senate candidate Richard Mourdock of Indiana in October 2012, who said he considered pregnancy from rape "something that God intended to happen."
Before You Go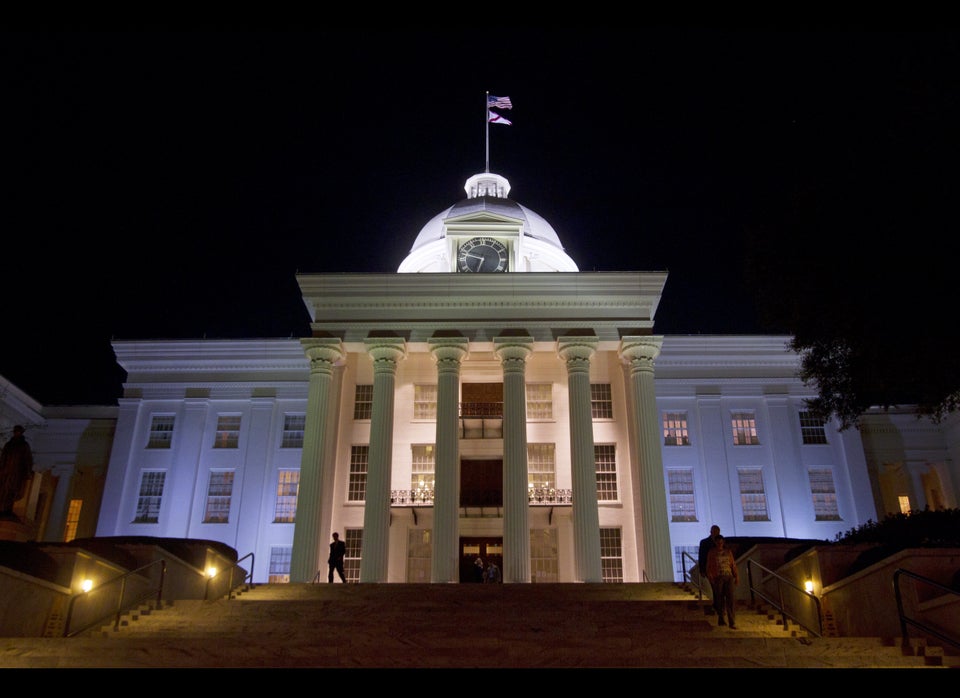 U.S. State Capitol Buildings
Popular in the Community