Brian Littrell is defending his fellow Backstreet Boy Nick Carter against rape accusations, labeling the alleged victim as a "fame seeker."
The Los Angeles County district attorney is reviewing her accusation, but Littrell told TMZ on Wednesday that he and fellow bandmates are sticking by Carter.
He also suggested Schuman's motives may be fame and fortune, not justice or closure.
"Unfortunately, there are fame seekers that are out there. In this situation, [Carter's] been forthright and honest with us, and we have to stand beside our bandmate. That's all we can do," Littrell said.
"It is what it is, it's the time in the world we live in, everybody wants to know something or get something on somebody," he said, before turning the interview into a band plug.
"You know, Backstreet Boys are top 10 on radio right now and back in people's brains," he said.
The 1990s era boy band is promoting its latest single, "Don't Go Breaking My Heart," which peaked at No. 19 on the Pop Songs airplay chart, according to Billboard.com.
Littrell's suggestion that a woman would make a false rape claim for reasons of fame typically has little basis in reality.
Stanford researchers determined that only about 2 percent of rape accusations turn out to be false. In addition, only 40 percent of rapes are ever reported to the police, in part because victims know they will be shamed for their sexual history, and be labeled as lunatic, psychotic, paranoid, and manipulative.
Schuman hasn't responded directly to Littrell's comments, but she did retweet messages from supporters.
Littrell's interview can be seen below.
Before You Go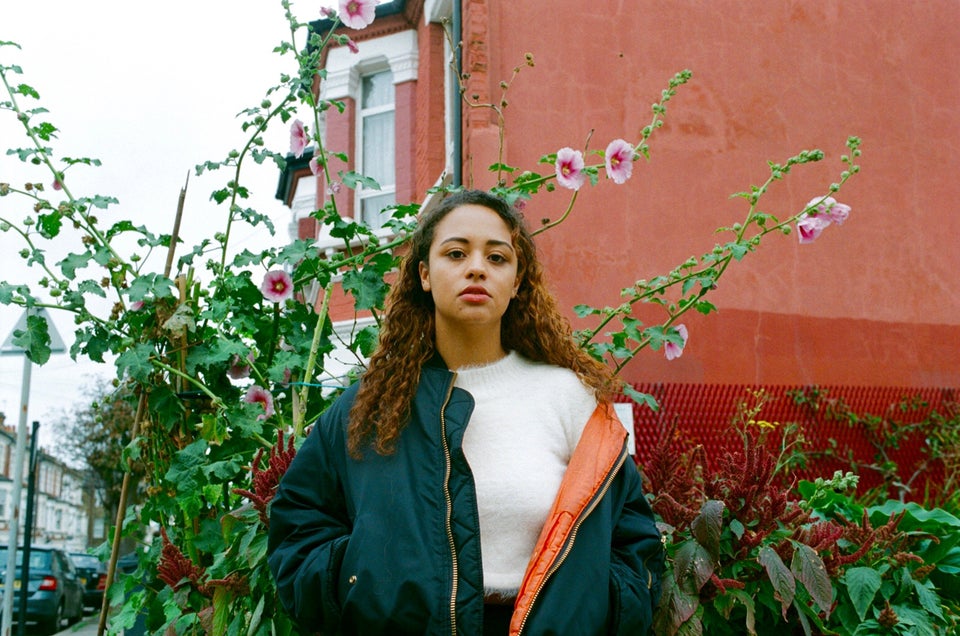 Sexual Harassment 'Cheer Up Luv' Series
Popular in the Community