A Republican running for a seat in the New Jersey General Assembly has lost GOP support after a video surfaced of him hitting on a woman, according to Politico.
Brian McDowell, a former contestant on NBC's "The Apprentice" who just filed a petition to run for office last month, was caught on tape asking a woman to sleep with him, slurring his words as he spoke.
"Let me tell you right now. You should fuck me. It would really be good," McDowell says in the video. "Listen, you never know."
The footage prompted Cape May County Republicans to pull their support of his campaign, Politico reported. McDowell told the outlet he won't end his campaign because of the video.
"There are human errors and even Jesus dropped the cross three times," McDowell said. "I'm not running to be the pope. I'm running to make New Jersey more affordable."
"There are human errors, and even Jesus dropped the cross three times. I'm not running to be the pope."
"A lot of my friends say, you know, 'How could you actually support Donald Trump after being fired on the Apprentice?'" McDowell said. "I'm all about being involved in a campaign where I feel it matters. And I think that this campaign with Donald Trump matters. I look at Donald Trump and I compare him to Dwight Eisenhower. I compare him to Roosevelt. I compare him to people who built this country."
Before You Go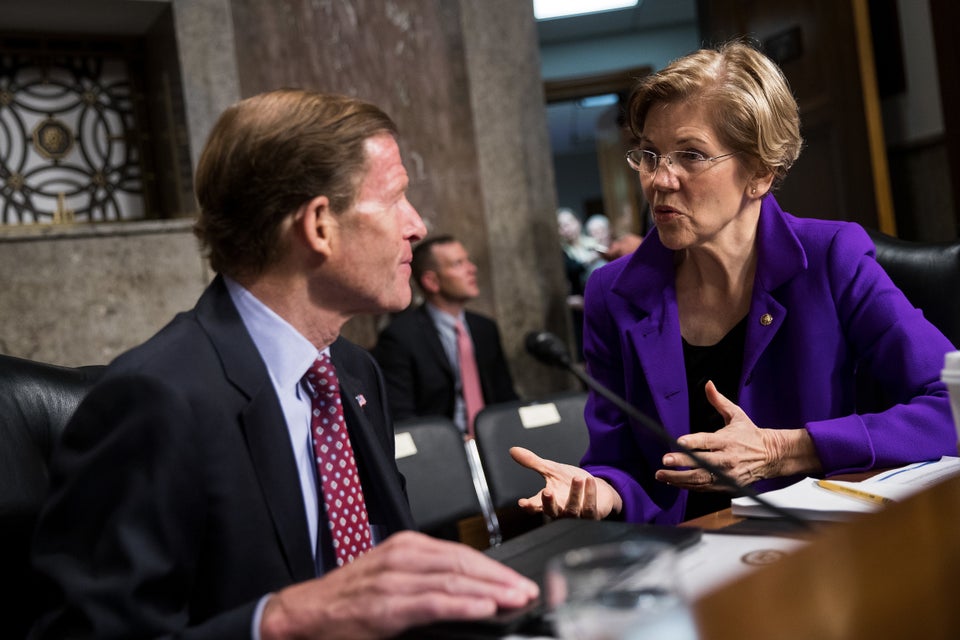 2017 Scenes From Congress & Capitol Hill
Popular in the Community