Former Washington Pro Bowler and current analyst Brian Mitchell used several words to describe the team's performance against the Tampa Bay Buccaneers on Sunday.
That sounds like a good assessment of a team that came off a bye week and only scored seven points, committed three turnovers and nine penalties at home against an opponent that went into the game with just one win. But Mitchell was just getting started. Here are just a few more noteworthy quotes from his lengthy rant.
"Five out of the last six years, this team has started 3-6 in the first nine games. OK, some players may have been around for the whole time, most of them haven't been. And the one year you were not starting 3-6, you're 4-5. And I see a lot of players blaming media and everybody else, and running around as if they've won the damn Super Bowl somewhere. This team has sucked over the last few years. And as a former player, I'm embarrassed to watch this junk over and over again."
"I wish they could just let the FCC tell me today, 'Say what the hell you want to say, Brian.' And I will call out names and tell them exactly how I feel. Because a lot of guys who want to be big time and talking about what they think and what the media shouldn't be doing. Play some damn football. You sucked on the field today."
"But this town, stop expecting greatness ... Start demanding greatness. You control what happens on that football team. But too many times we sit there and we kiss this team's ass, because we see a burgundy and gold person wearing it."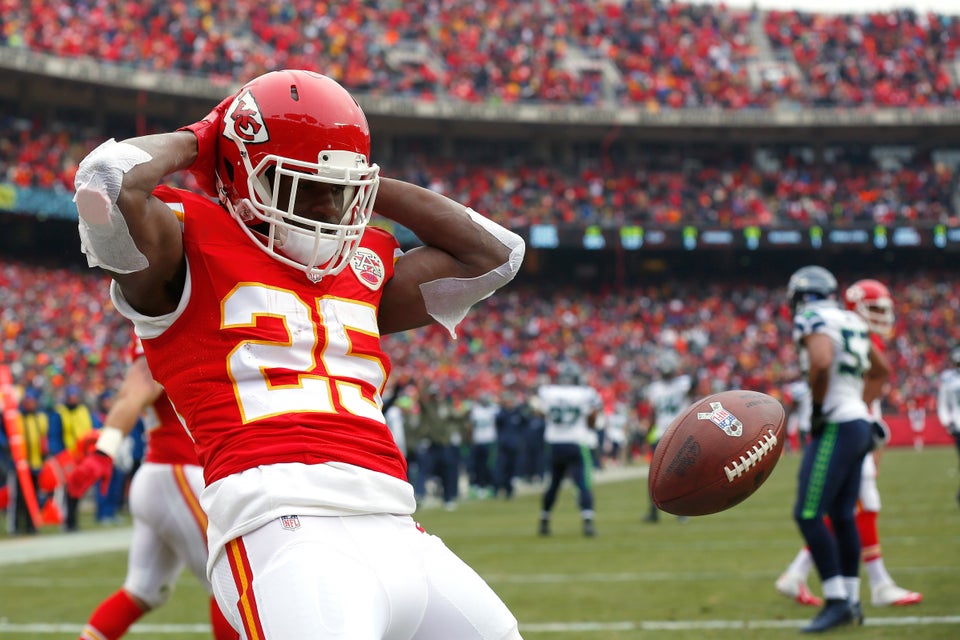 PHOTOS: NFL Week 11
Popular in the Community