 A Deutsche Bank executive said he will sue the Los Angeles Police Department and the city for $100 million, claiming he was held captive in a motel room by police officers who then beat him to a pulp.
Brian Mulligan, the 52-year-old managing director and vice chairman of media and telecommunications for the German bank, said he was in the LA suburb of Highland Park, near a marijuana dispensary, on May 15 when he was approached by two LAPD officers, Patch reports. His version of what happened is very different from the version that the LAPD told The Huffington Post (see below).
Mulligan said the officers asked why he was there and searched him and his car, where they found thousands of dollars. The officers put Mulligan in their car, drove to a nearby motel and told Mulligan to wait in the room until they returned.
He said he waited several hours, then decided to leave, fearing he was being set up to be robbed or killed, the Daily Mail reports. As he tried to leave, the officers returned and began ruthlessly beating him, he said.
The police version begins with a complaint about a man going through cars in a Jack-in-the-Box in the Highland Park area, according to LAPD Officer Cleon Joseph. Moments later, a second call came from another person about a man in the same area who appeared to be on drugs and trying to break into cars, Joseph told HuffPost.
The officers determined Mulligan matched the description of the suspect, but a police drug recognition expert determined he was not under the influence of drugs. Joseph said he could not clarify whether that included alcohol. Officers then searched Mulligan's car and found thousands of dollars, Joseph said.
Mulligan told the officers that he was exhausted, so the officers agreed to transport him to a motel, Joseph said. But first, they had to count the executive's cash to make sure it was all still there after they transported him to the hotel, Joseph explained. The officers gave Mulligan's money back to him, drove him to the motel and left him, concluding their response, Joseph said.
A few hours later, at about 1 a.m., police received another call from the same area, this time about a man running in traffic. Officers observed Mulligan in the street, Joseph said. He defied officers' orders to get out of the street, and instead went into a fighting stance and charged at the officers, according to Joseph.
Officers tackled Mulligan and took control of him, Joseph said. During the take-down, the executive sustained injuries that required hospitalization. Police reported the incident as a categorical use of force and are conducting a standard investigation to determine if the force was necessary.
Mulligan was charged with resisting arrest and interfering with law enforcement. He was booked on $25,000 bail and was released from jail on May 18.
The LA County District Attorney declined to prosecute Mulligan and referred the case to the City Attorney. Frank Mateljan, spokesman for the City Attorney's office, told HuffPost his office does not plan to file a criminal case. Instead, the office has scheduled Mulligan in October "to have a discussion with him and advise him on how best to follow the law so that incidents like this don't occur again." Mulligan faces no other punishment.
Mulligan said he would file the lawsuit next week.
Deutsche Bank did not immediately respond to HuffPost's request to speak to Mulligan or to comment.
Before You Go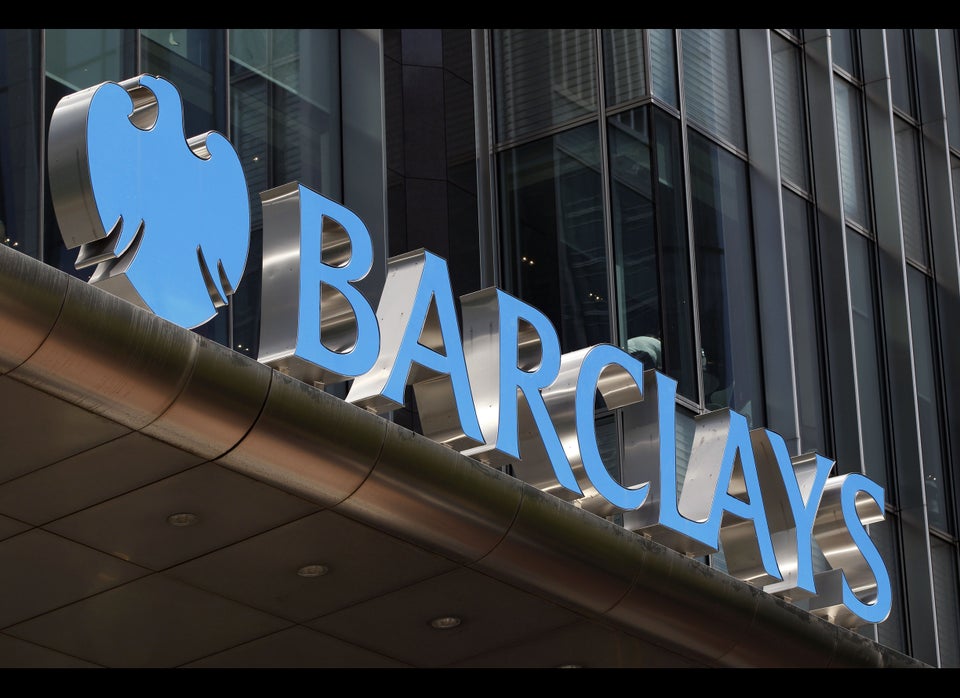 Bank Tied To Libor Scandal
Popular in the Community