A Republican state senator in Missouri, who was once accused of threatening to kill a political rival's aide, questioned on Monday whether liberalism is a "mental disorder."
Barry... I honestly wonder, and I'm being sincere about this, if liberalism is indeed a mental disorder. A person commits a heinous crime, the kind we hear about in the news, and they are not allowed to be executed but an innocent baby who is wrapped in the comfort of his/her mother's womb - Having been created by God - can be literally ripped apart, viciously murdered, and this "Man of God" supports it?!?!?! WOW!!
Sean Soendker Nicholson, executive director of Progress Missouri, a progressive advocacy group, told The Huffington Post that Nieves "should think twice before accusing anyone else of mental instability."
Nieves could not be reached for immediate comment at his Senate office.
The Facebook comment is the latest in a series of bizarre behavior by Nieves. In April, he engaged in an email exchange with a constituent who asked to be removed from his email distribution list. He accused the constituent of being in love with him and questioned his sanity. The constituent dismissed Nieves as a "douchetard."
In 2010, Nieves was accused of assault by Shawn Bell, the campaign manager for the candidate whom Nieves defeated in the Republican primary. In a police report, Bell said that he stopped by Nieves' headquarters to congratulate his staff, when Nieves grabbed him, took him into a side room and displayed a gun while threatening to kill him. Nieves' committee chairman said at the time that the two had no physical contact. Nieves denied the charges and the Franklin County prosecutor did not file criminal charges, citing a lack of evidence.
Before You Go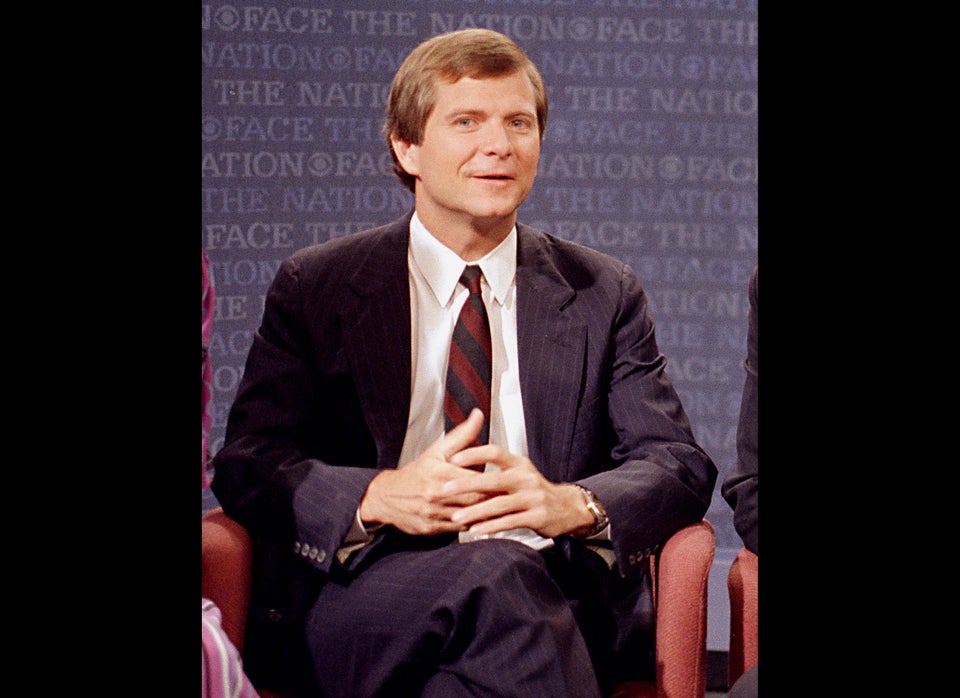 Below-The-Belt Political Attacks
Popular in the Community