After posting a picture of a large pistol on his Facebook page last week, Missouri state Senate Majority Whip Brian Nieves (R-Washington) engaged in a long exchange about abortion in the comment section, in which he said abortions to save the life of the mother are actually just "a matter of convenience."
When the commenter replied that late-term abortions "are almost entirely due to complications in the third trimester that would effect the life of the mother," Nieves replied, "Really? Didn't you say you have an advanced degree? Your statement about 'Life of the Mother' is one of the most common yet kindergarten ways of proving that you don't even know what a partial birth abortion is!!"
The commenter then listed some medical conditions that may develop late in the pregnancy and influence a woman's decision to abort, including heart failure, severe or uncontrollable diabetes, serious renal disease, hypertension, and severe fetal deformities. He also included other reasons women may seek abortions later in a pregnancy, including an inability to afford an abortion in the first trimester and an inability to locate medical assistance.
To that, Nieves replied, "'Life of the Mother?' Your own argument proves it is a matter of convenience!"
Nieves is not the first Republican lawmaker to claim that women never need abortions to save their lives. Former U.S. Rep. Joe Walsh (R-Ill.) said last October that there should be no abortion exception for the "life of the mother" because "with modern technology and science, you can't find one instance" in which a woman would actually die. "And as far as health of the mother, same thing," Walsh continued.
Of course, there could be many medical reasons for a woman to need to terminate her pregnancy in order to protect her life or health, but the most common is an ectopic pregnancy. Ectopic pregnancies, or pregnancies that occur outside the uterus, are a life-threatening condition that occur in one in every 40 to one in every 100 pregnancies, according to the National Institutes of Health.
Nieves' office did not respond to HuffPost's request for comment.
Correction: An earlier version of this story incorrectly stated that Nieves is a state representative. He is a state senator.
Before You Go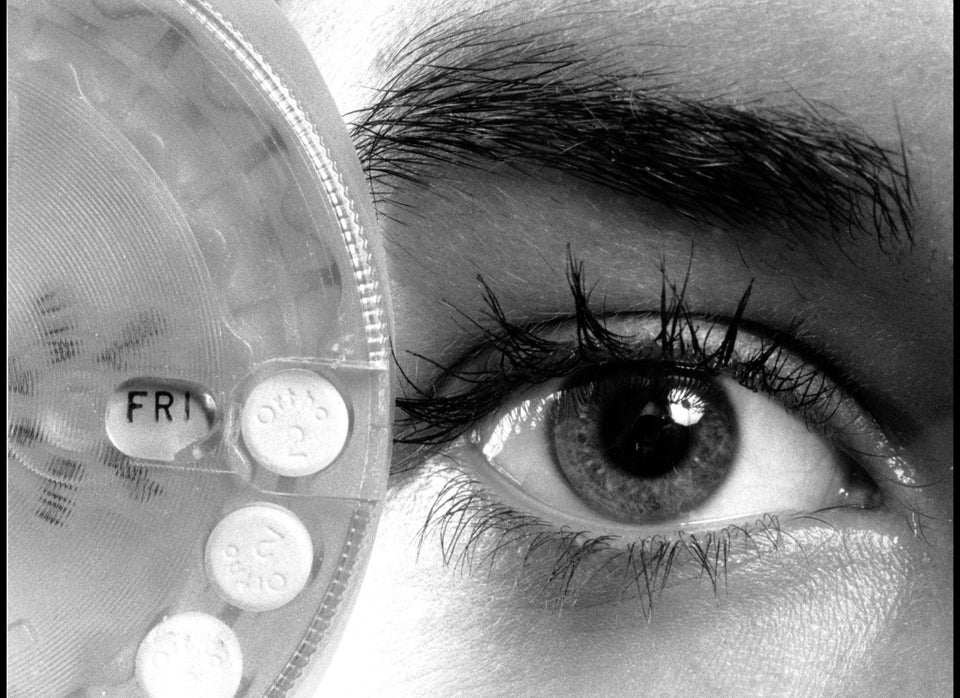 Lies GOP Tells About Women's Bodies
Popular in the Community