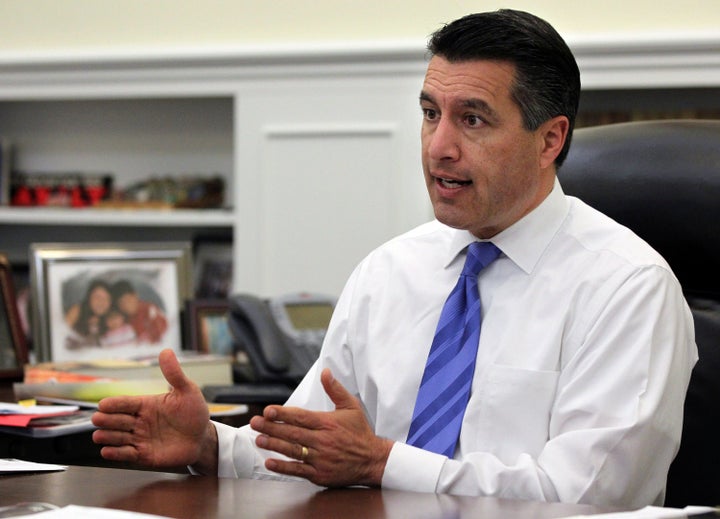 Nevada is the latest state to confirm it will allow undocumented young people granted deferred deportation by the federal government to get driver's licenses, a move supported by Gov. Brian Sandoval (R), the Las Vegas Sun reported Thursday.
Receiving those licenses is a big deal for DREAMers -- as they are often called based on the Dream Act -- who are undocumented immigrants who entered the United States as children. Deferred action from the government allows them to work legally, but if they can't drive, it's difficult for many of them to do so.
State officials told the Sun that those young undocumented immigrants will be given the same ability to receive driver's licenses in the state as any other resident.
"These individuals will not be treated any differently under Nevada law than any other noncitizen applying for an identification card or driver's license," said Kevin Malone, a spokesman for the Nevada Department of Motor Vehicles, told the paper.
Sandoval told the Sun in a statement that he supports the policy "as long as all of the DMV procedures are followed and other forms of identification are valid."
President Barack Obama announced in June that his administration would no longer deport some undocumented immigrants, provided they met qualifications such as entering the country as children and either attending or having graduated from school.
A number of Republicans opposed the move and some GOP governors quickly announced they would not allow deferred action recipients to receive driver's licenses. Arizona Gov. Jan Brewer (R) signed an executive order in August -- on the same day DREAMers could begin applying for deferred action -- saying those immigrants would not be eligible for driver's licenses. Nebraska Gov. Dave Heineman, also a Republican, said in August he will deny driver's licenses to deferred action recipients.
A few states, including California and Florida, have confirmed they will allow driver's licenses for DREAMers granted deferred action.
The Nevada decision may be blocked by the state legislature, which returns in 2013. Republican state Sen. James Settelmeyer told the Sun the issue needs to be discussed by state lawmakers and that he does "not prefer to see an agency head make a decision that has such large repercussions."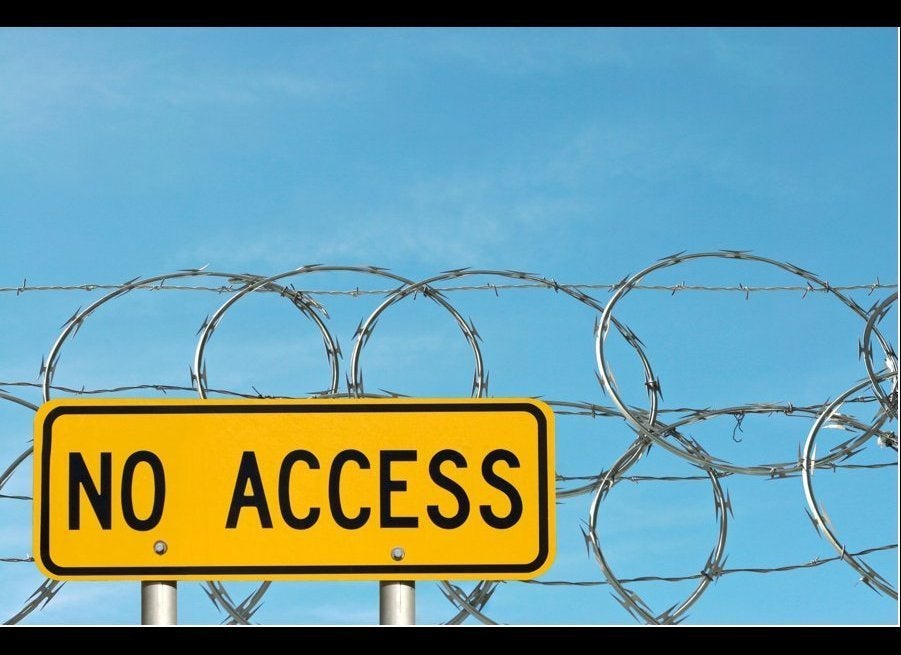 Controversial Immigration Laws