Montana Gov. Brian Schweitzer, a popular and spirited Democrat in an otherwise conservative state, teased a possible 2016 presidential run on CNN's "State of the Union" Sunday morning.
Asked by Susan Page, the Washington bureau chief of USA Today, whether he is considering running for president in 2016, Schweitzer did not rule out the possibility. "I'm governor of Montana until January," he said. "At that point, I'll no longer have a governor's mansion, I won't have a driver, I won't have security, so I'll have a little time on my hands. I think I did mention that I have a warm regard for the people of Iowa and New Hampshire."
Schweitzer vetoed a record 130 bills last year from Montana's Republican-controlled state legislature and managed to get most of his budget passed. He has criticized Obamacare for being a handout to insurance companies, advocating instead for the single-payer health system that Canada uses. He is a strong advocate of coal and tends to have moderate positions on energy and environmental policy.
Before You Go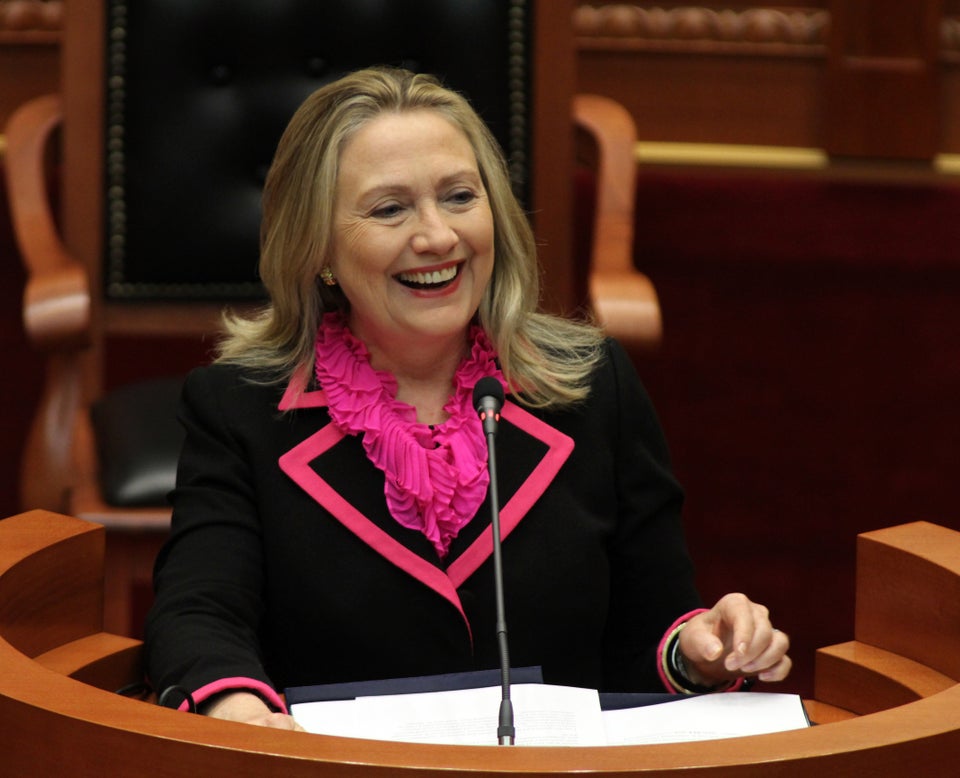 Which Women Might Run In 2016?
Popular in the Community