Schweitzer invited rumors that he would run for president when he implicitly criticized presumed front-runner former Secretary of State Hillary Clinton for voting to authorize the Iraq War.
Asked on MSNBC's "Morning Joe" Monday whether he would run for president, Schweitzer said, "I haven't decided that." He added, "it would ruin my life."
However, he did say he would make a good president, mentioning his record as governor of Montana from 2005 to 2013.
"As governor, I spent eight years, every single year I was governor we had the largest budget surplus in the history of Montana. I cut more taxes than any governor in the history of Montana, invested more new money in education," Schweitzer said. "If a Democrat is good with money, you can't beat 'em."
He distinguished himself from Democrats in Washington, saying his record is more aligned with what those in "middle America" are looking for in a presidential candidate.
"Democrats who just write checks and don't check how much money is in the bank account, they hurt our brand name," Schweitzer said. "When you've got a Democrat like me who is good with money and Republicans have to admit it, they say, 'Oh, we don't want to run against him again.'"
Schweitzer announced in July that he would not run for an open U.S. Senate seat in Montana.
Before You Go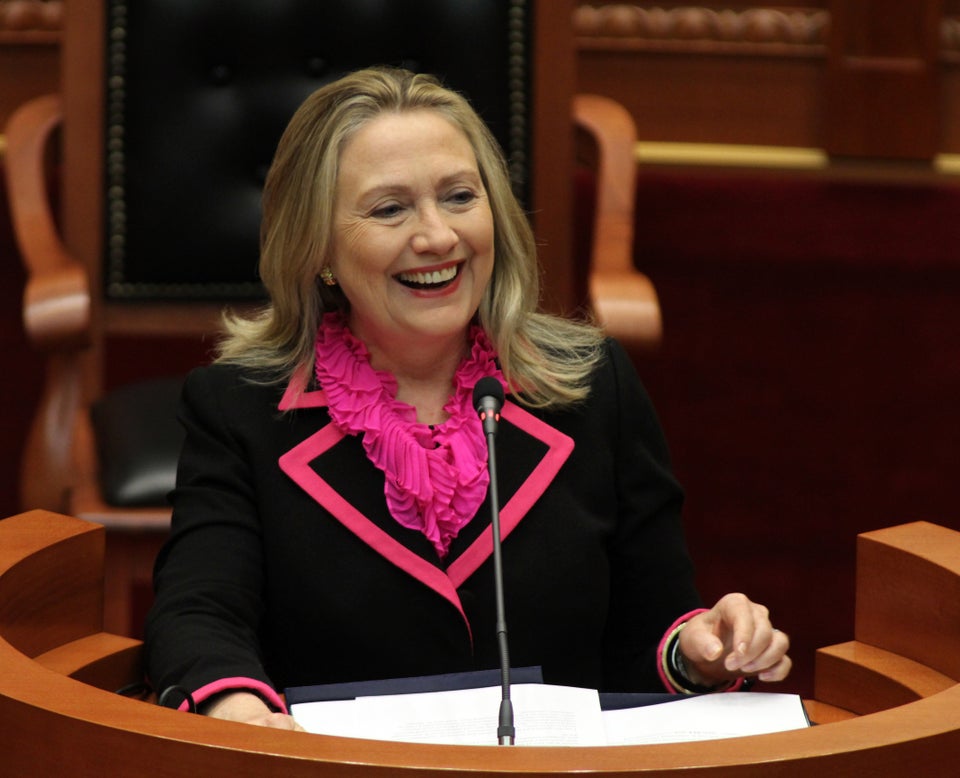 Which Women Might Run In 2016?
Popular in the Community