Everyone loves a Throwback Thursday photo. But when it's a photo like the one that Pennsylvania Rep. Brian Sims shared today, people straight up lose their minds.
The openly gay politician apparently was (and still is) quite the beefcake.
The photo already had over 6,000 likes and 240 shares at the time this story was published and it doesn't appear it'll be losing steam anytime soon.
The Huffington Post reached out to Sims for a reaction to the madness he's inspired and he told us:
"It's a funny, tummy picture of me in socks and sandals. I'm also incredibly proud of my college football career and it's definitely informed a lot of who I am. I'm not sorry if a guy in a football uniform 15 years ago bothers anyone or makes them question the substance of the work I do. Frankly, when a lousy, do-nothing Congress is polling at 10 percent but has a 90 percent re-election rate, I'd suggest we're measuring our elected by the wrong standards already. In truth, women have had their credibility "questioned" by guys who only knew how to sexualize them for thousands of years. It's like saying "I find you attractive so you can't have my respect too." Am I surprised to see it happening to a guy in 2014. Not so much."
That's a whole 'lotta man!
Before You Go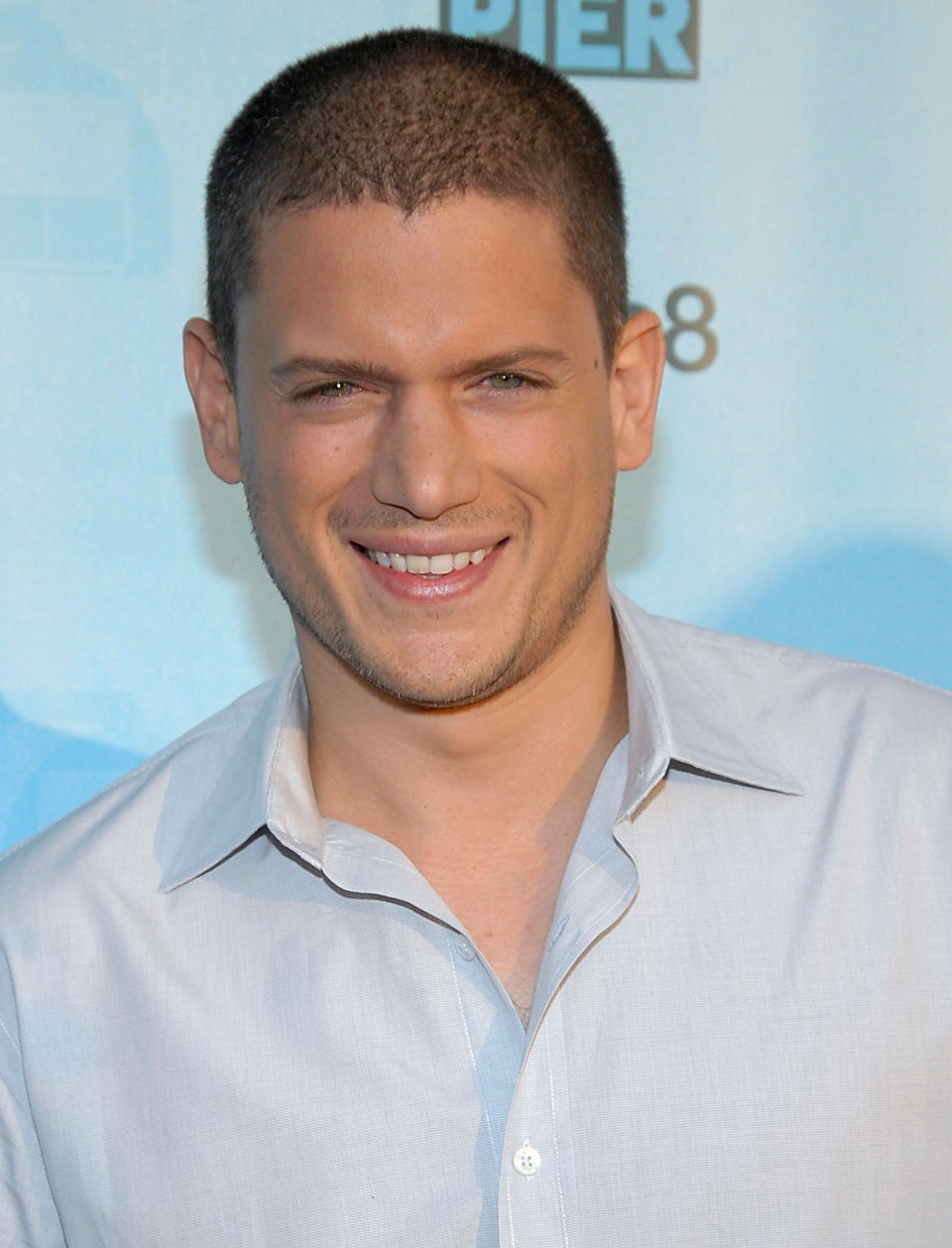 Celebrities Who Have Come Out As LGBT
Popular in the Community