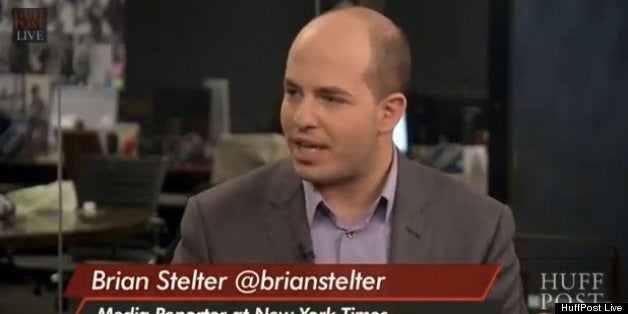 CNN has hired New York Times media writer Brian Stelter to host "Reliable Sources" and cover the media industry.
The Los Angeles Times first reported late Monday night that Stelter was about to join the network. Politico confirmed the news on Tuesday. Stelter will leave the Times to take up his new role.
He made the announcement on Twitter, writing:
Stelter has been a regular guest host for the Sunday show since Howard Kurtz left the network earlier this year. He was one of a rotating cast of media writers auditioning for the part. Though he told the Washington Post he "would not leave the Times for a television job," that line of thinking has apparently become, as they say, inoperative.
His departure leaves the Times without one of its star reporters, and there will no doubt be some major competition for his replacement.
Before You Go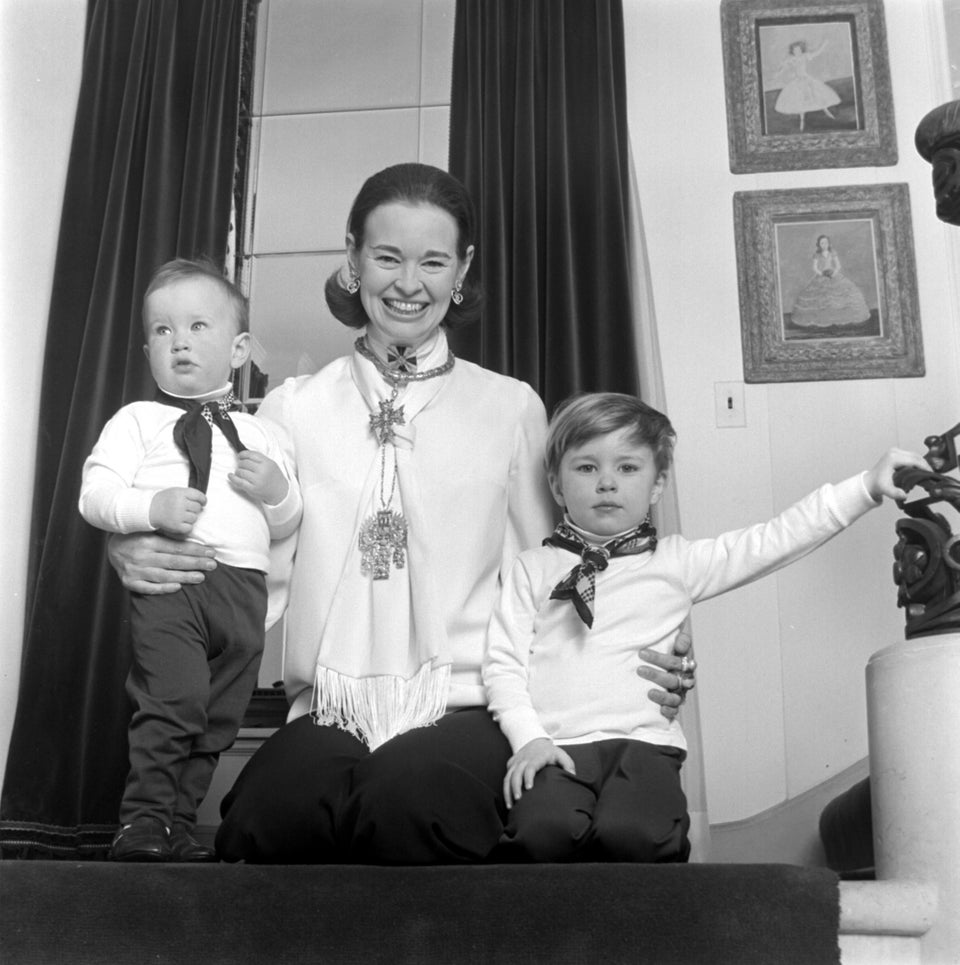 Anderson Cooper Through The Years
Popular in the Community