 A New York jury that voted not to convict a former mid-level Citigroup official of financial fraud made clear last week that it thought the real culprits in the nation's mortgage crisis have yet to be put on trial.
Jurors issued an unusual statement along with their verdict in the case of former Citi executive Brian Stoker, The New York Times reported.
"This verdict should not deter the S.E.C. from continuing to investigate the financial industry, review current regulations and modify existing regulations as necessary," the statement, read out loud by Federal District Court Judge Jed Rakoff, said.
The jury acquitted Stoker of charges of defrauding clients in a $1 billion mortgage bond deal put together just before the housing market crashed in 2008. Stoker is the former director of Citigroup's collateralized debt obligation unit.
But the jury was uneasy that the verdict might send the wrong signal -- that those responsible for the financial crisis could get away unscathed -- which is why the jurors included the statement.
"I wanted to know why the bank's C.E.O. wasn't on trial," said jury foreman Beau Brendler, a Patterson, N.Y., freelance writer who hasn't worked full-time since Consumer Reports laid him off in 2009 and who penned the jury statement. "Citigroup's behavior was appalling."
Calls to prosecute Wall Street banks and dismay over the lack of action by the Obama administration have been numerous. There have been no criminal prosecutions levied against Wall Street banks and executives as a result of the crisis, and the likelihood of a signature case is looking increasingly thin, according to a separate NYT report.
The statement may mark the first time that a jury has directly urged the government to hold Wall Street accountable.
Support HuffPost
The Stakes Have Never Been Higher
Related
Before You Go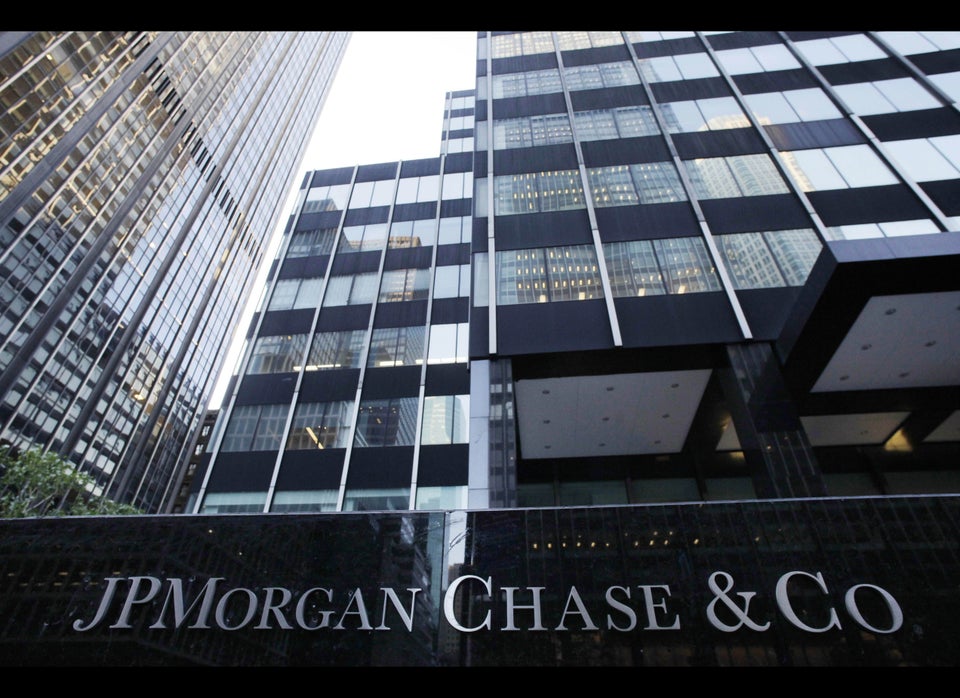 JPMorgan Whale Fail And Nine Other Big Bank Disasters
Popular in the Community