Police arrested a man who allegedly admitted to intimidating and irritating his neighbor by sitting outdoors in the nude and warning that he possessed an AK-47 rifle.
After getting a complaint from John Ault, the distressed neighbor on Saturday, police in Mooresville, North Carolina, found Brian Tracy Carroll to be unashamed and unrepentant.
Ault told officers hat Carroll was without any clothing on a chair about 30 feet from where Ault's teenage daughter was riding horses, WIS TV reports.
Carroll refused to cover himself even though the only thing he wore was a towel around his neck, officer said. When Rowan County deputies told Carroll that children and other neighbors could see him, he replied that he didn't care, The Salisbury Post reported.
He freely admitted to trying to get under his neighbor's skin and laughed when he confirmed that he'd threatened Ault by saying he had an AK-47 and "knew how to use it," according to UpRoxx. The neighbors have been locked in an ongoing dispute, Carroll said.
Carroll was charged with indecent exposure and communicating threats. He was released from the Rowan County Detention Center after posting a $2,000 security bond, according to the Salisbury Post.
He is due in court June 8, but there is no confirmation on what he might wear.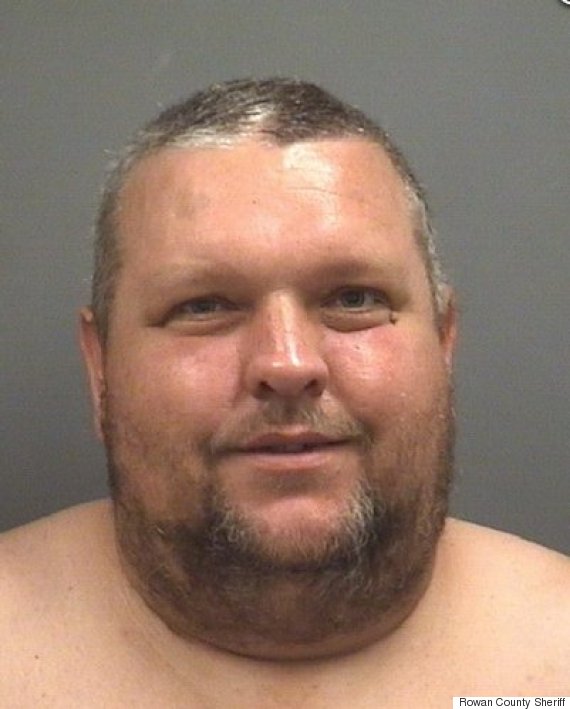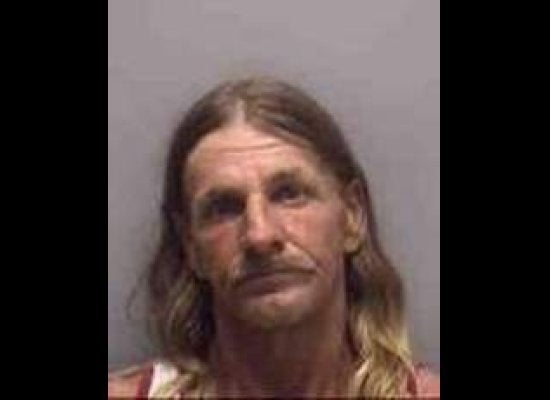 Things You Can't Do Naked