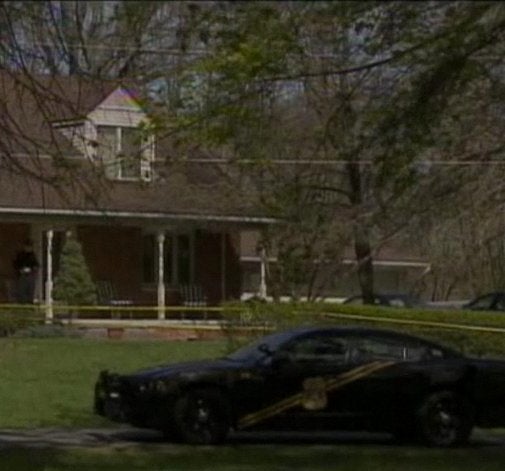 Brian Douglas White, 19, entered the home of his 17-year-old ex wielding an axe on Wednesday and killed the girl's mother, Angela Staperfene and the girl's current boyfriend, 19-year-old Jacob Burns, while they slept, according to Fox affiliate WJBK-TV.
The station obtained disturbing messages that White left on his Facebook page in the weeks before, including apparent references to the gory thriller "American Psycho" and lyrics by the bands Gotye and Blue October.
"You can get addicted to a certain kind of sadness," White wrote on his page, which has since been taken down.
"What a polite murderer," the station quoted him as writing on March 27.
On March 29, he reportedly wrote, "And with a sad heart I say bye to you and wave, kicking shadows on the street for every mistake that I had made."
The 17-year-old girl sustained injuries but made it out of the house that morning to call 911. Friends of hers said that she broke up with White because he "was controlling," the Detroit News reported.
The Livonia community is rallying around the girl and her slain boyfriend, Burns, who was described as a standout athlete at Livonia Stevenson High School.
"From a very young age, he put a smile on everybody's face and it never stopped," said Robert Burns, the victim's father. "Everybody he met was a friend."
Related
Popular in the Community