In a HuffPost Live interview Monday, former ABC News president David Westin laid blame on both Brian Williams for his lying mess and on the television industry as an enabling force for Williams' behavior in the first place.
Williams found himself the scourge of the news cycle last week when he admitted to making up a story about being on board a helicopter that was struck down while reporting on the Iraq War. Since, other stories Williams has told over the years have also come into question.
Westin explained to HuffPost Live's Ricky Camilleri on Monday how the nature of the news industry contributed to Williams' falsehood.
"Right now, I think there's a lot of schadenfreude going around in television news," Westin told host . "I think the much more important point, and this maybe underlies part of what Tom [Brokaw] was trying to say, is I think across the industry now, there is a tendency to try to build up our reporters into an important part of the story themselves. Instead of going out in dangerous circumstances and tell us what's happening, they too often put themselves in the middle of the story. I think that is a bad thing."
Westin, who served as ABC News chief from 1997 to 2010, said while he has tremendous respect for Williams, NBC must make a strong statement with how the network responds to the crisis.
"My initial reaction was a sick feeling in the pit of my stomach, because anyone who runs one of these organizations knows that on any given day, something can go horribly wrong. I actually sympathized with NBC News and, for that matter, with Brian when I first heard about it," Westin said. "I know him to be a really able journalist and a very decent man, deep down inside."
Sign up here for Live Today, HuffPost Live's new morning email that will let you know the newsmakers, celebrities and politicians joining us that day and give you the best clips from the day before!
Before You Go
Lester Holt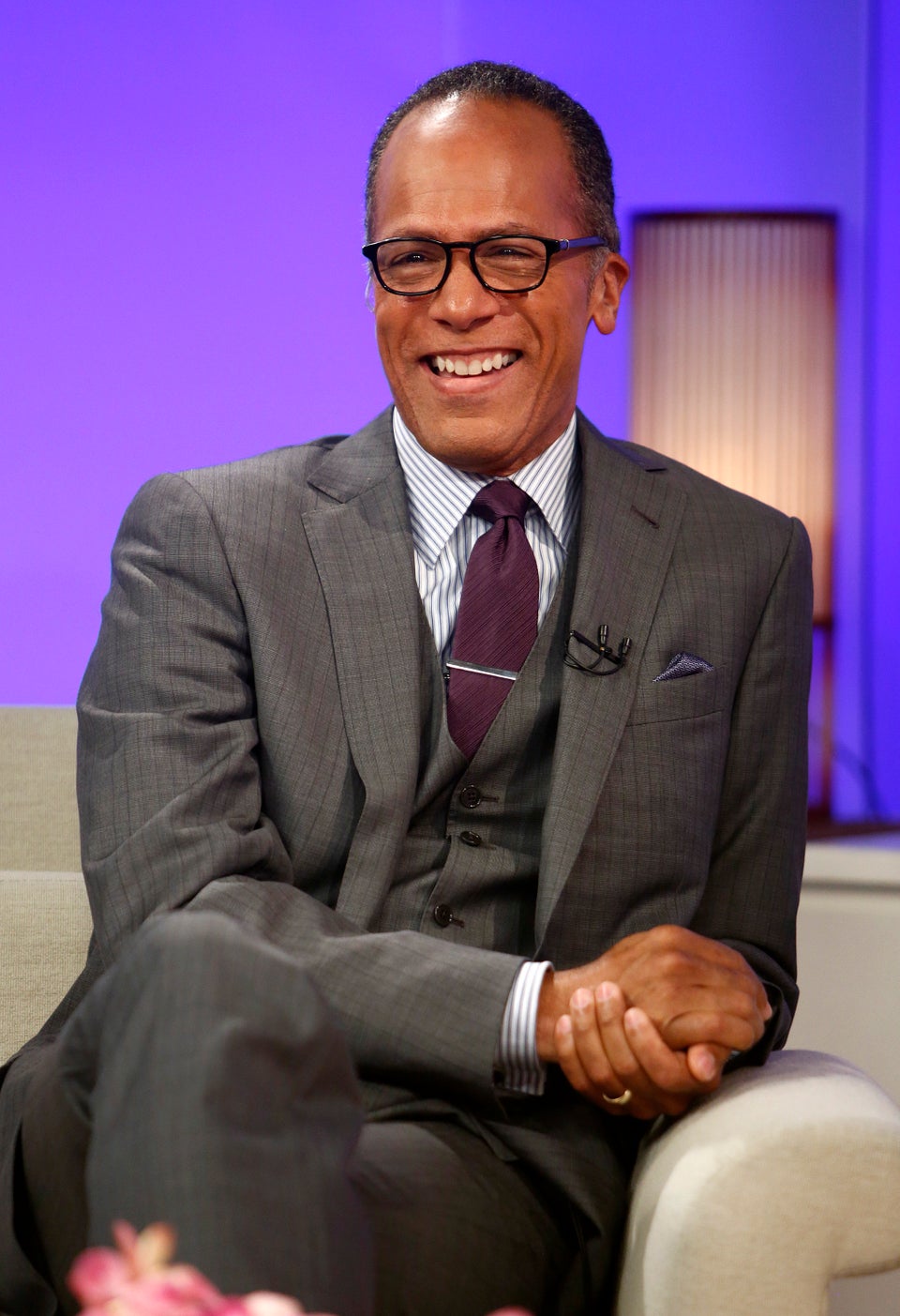 NBC NewsWire via Getty Images
Savannah Guthrie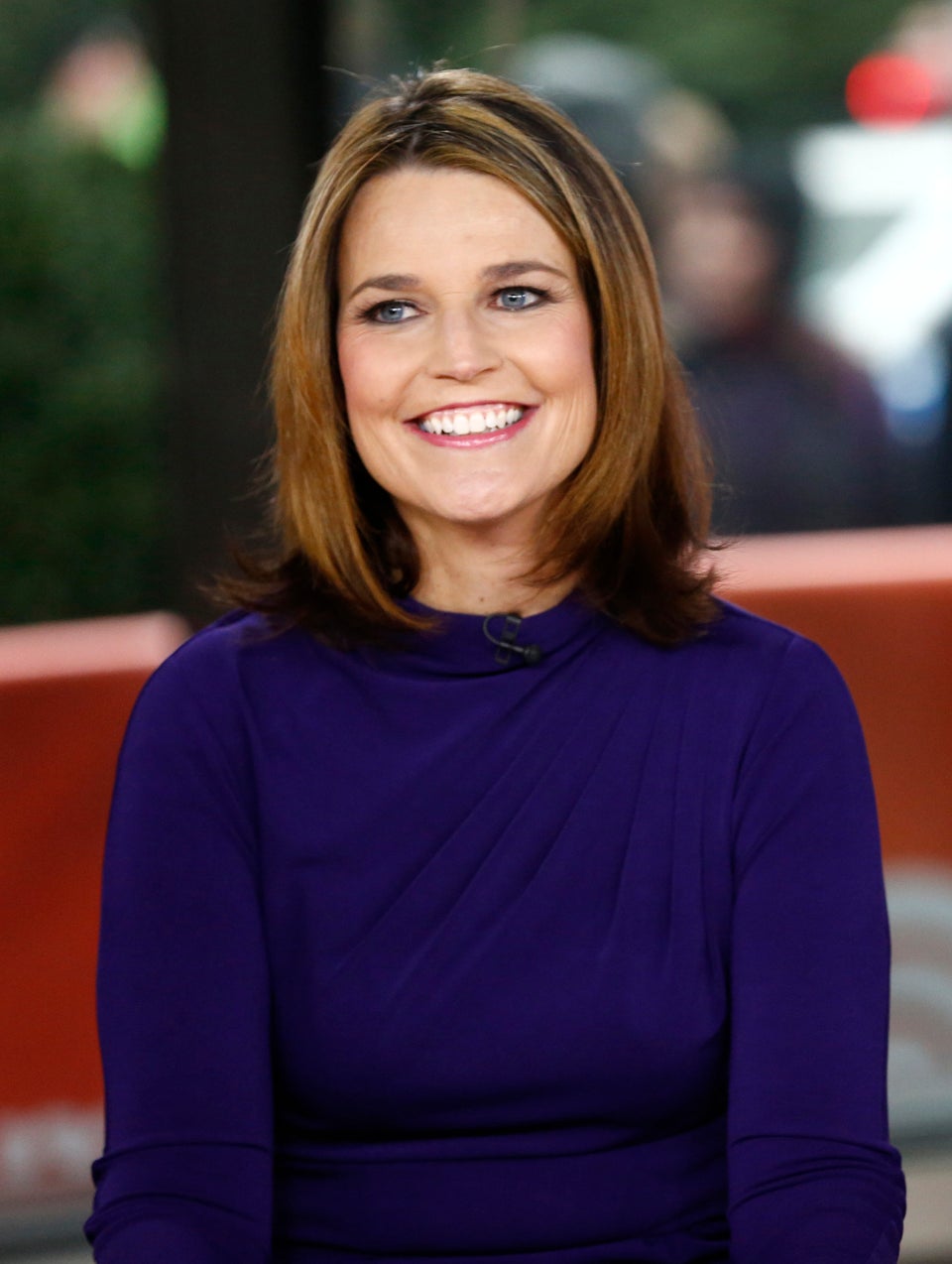 NBC NewsWire via Getty Images
Matt Lauer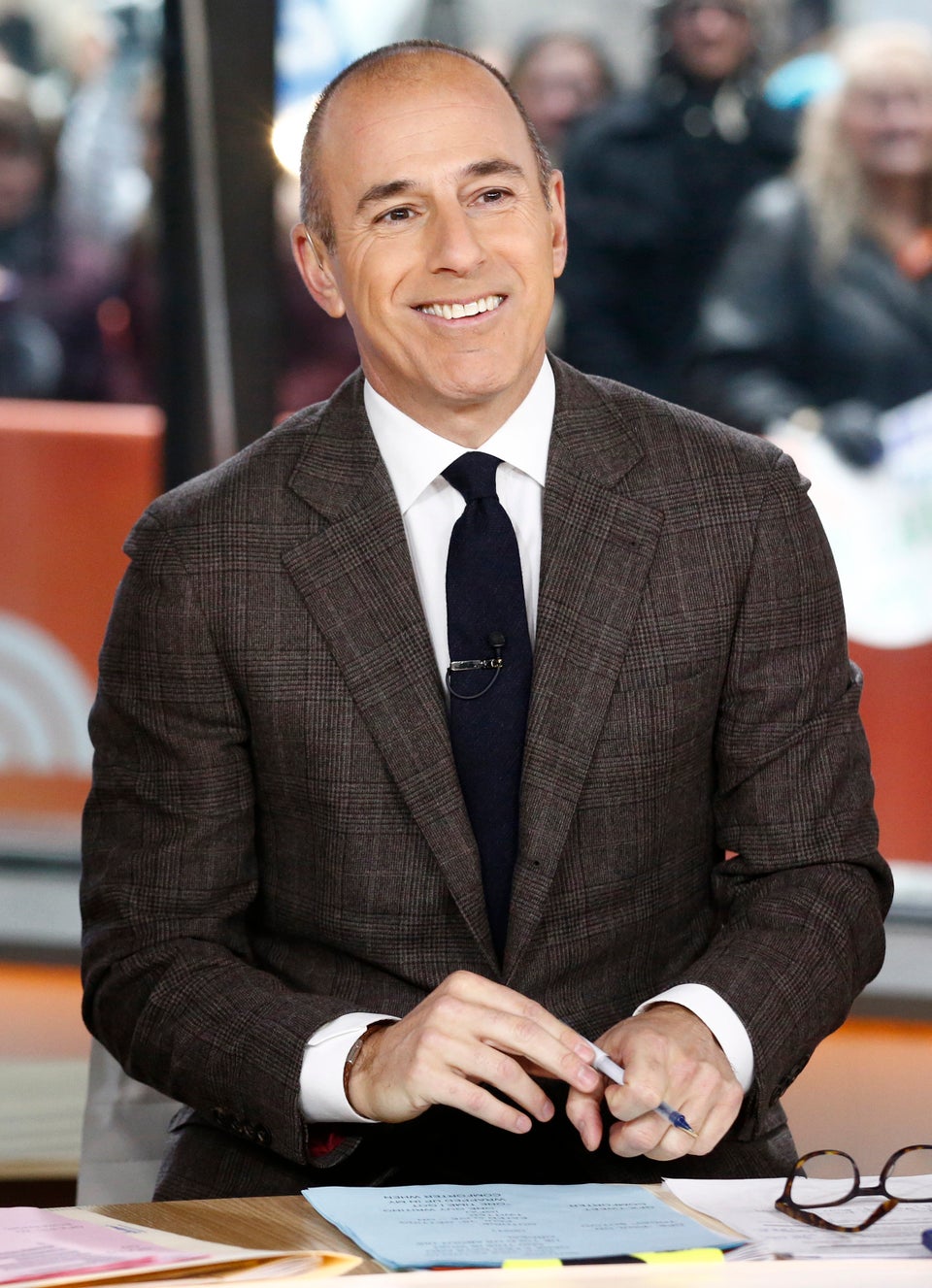 NBC NewsWire via Getty Images
Jake Tapper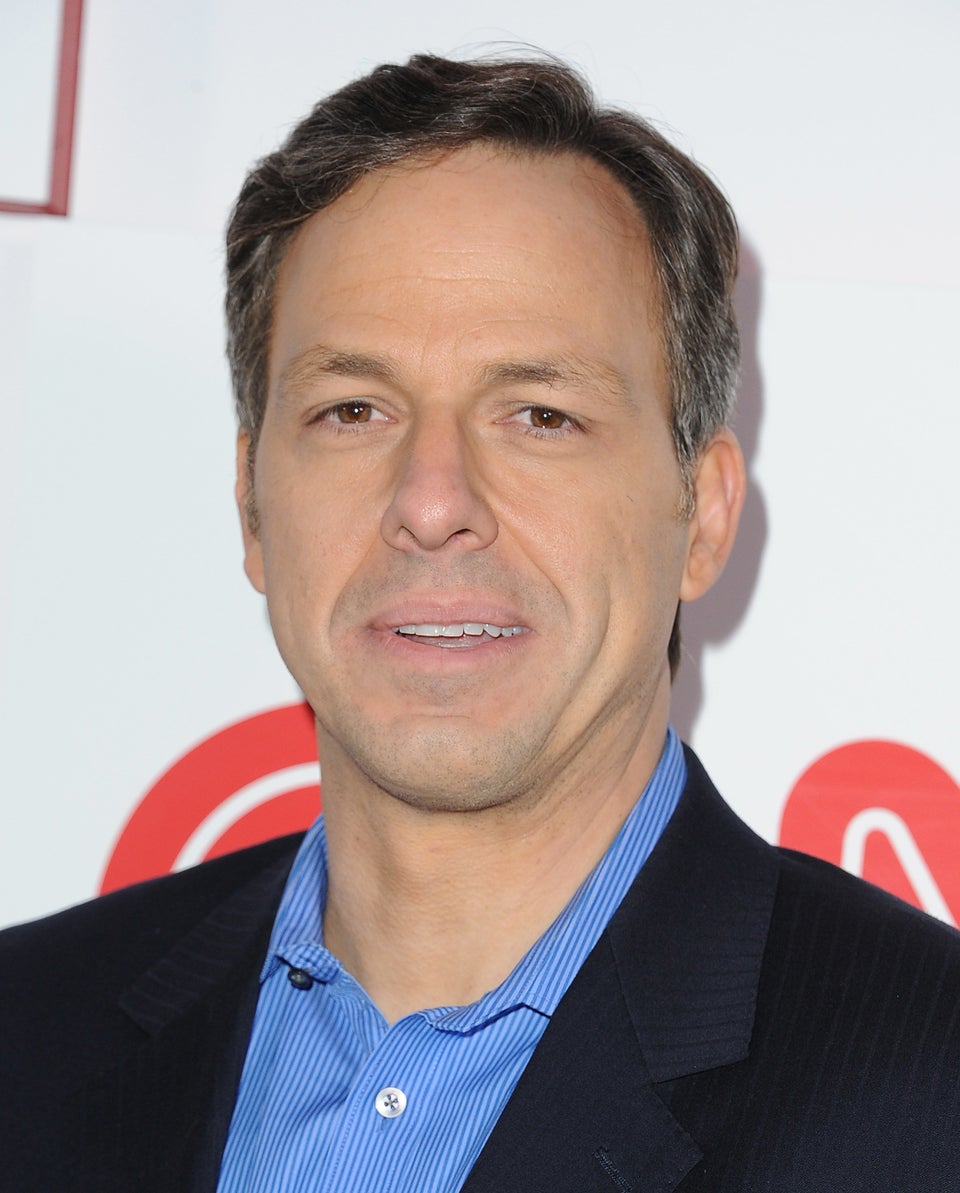 Angela Weiss via Getty Images
Katie Couric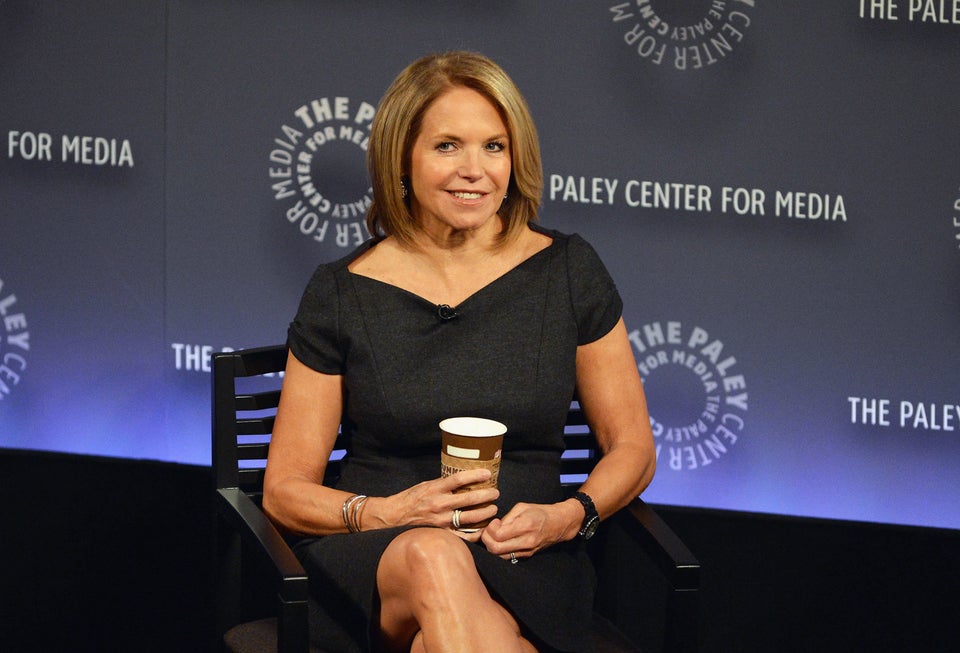 Slaven Vlasic via Getty Images
Jon Stewart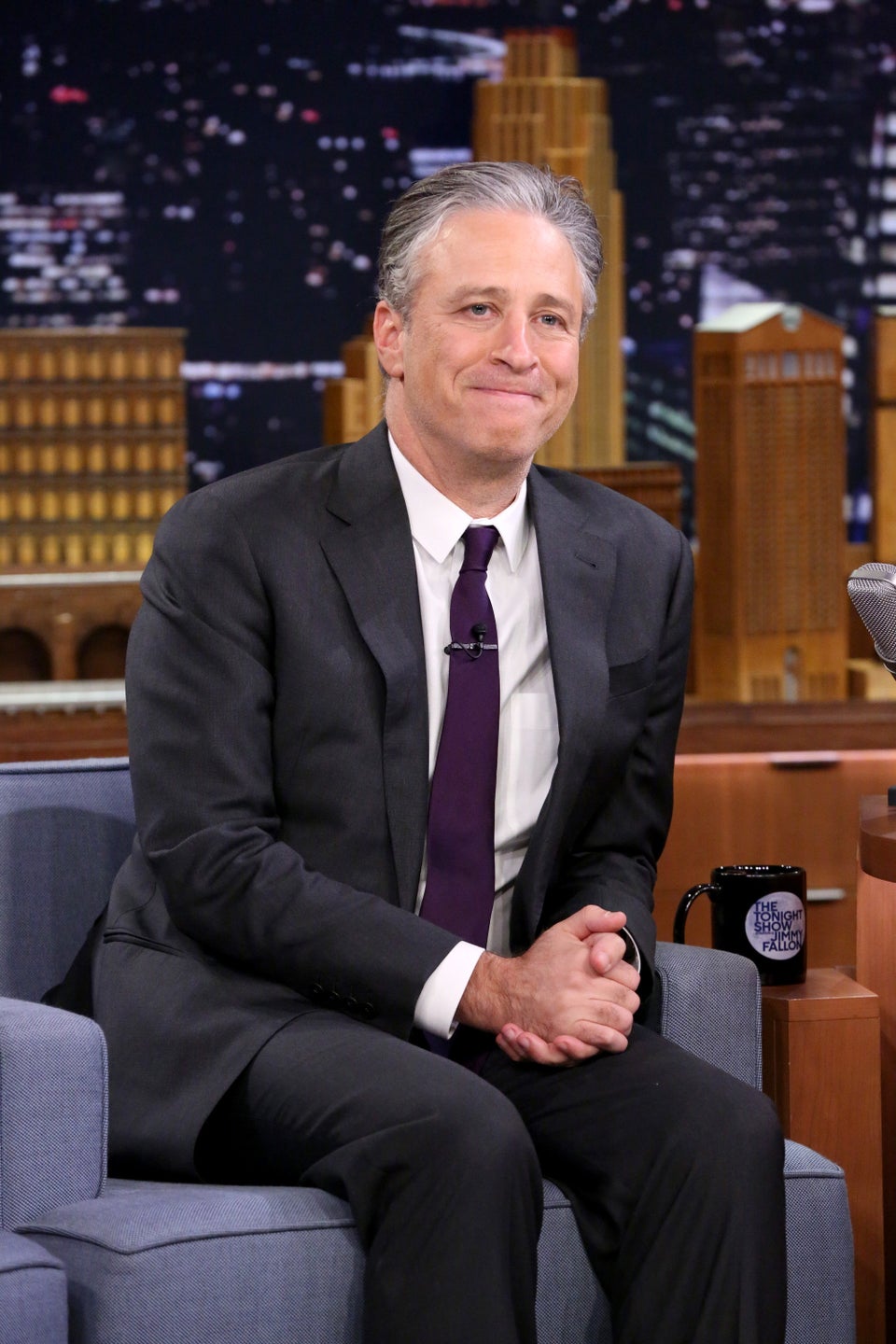 Popular in the Community