The investigation into anchor Brian Williams' alleged lies has reportedly uncovered more fabrications.
The inquiry has revealed at least 10 embellishments by the NBC anchor, an anonymous source with knowledge of the investigation told CNN Money.
Williams is suspended until August and under investigation after apparently lying about being on a helicopter that took fire in Iraq in 2003.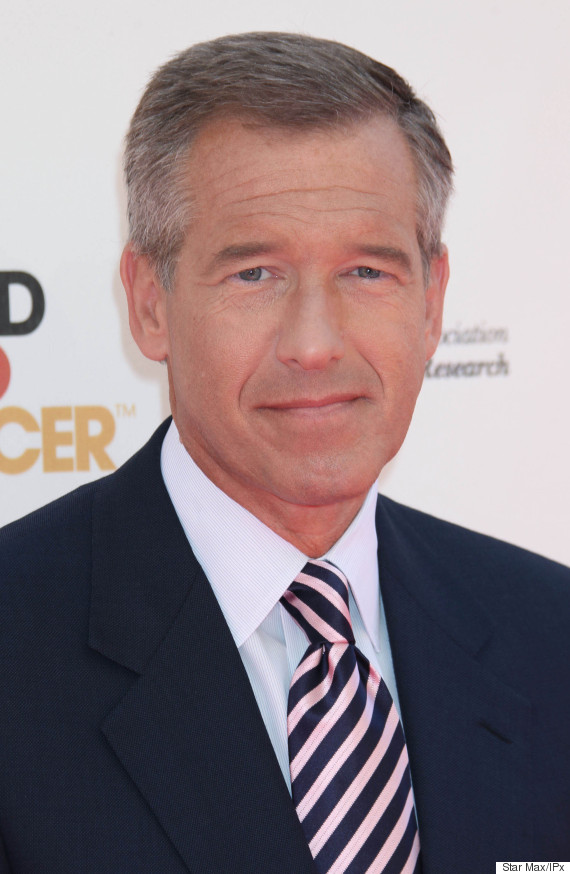 The Times said the inquiry "has examined a half-dozen instances in which [Williams] is thought to have fabricated, misrepresented or embellished his accounts," according to two people with knowledge of the investigation.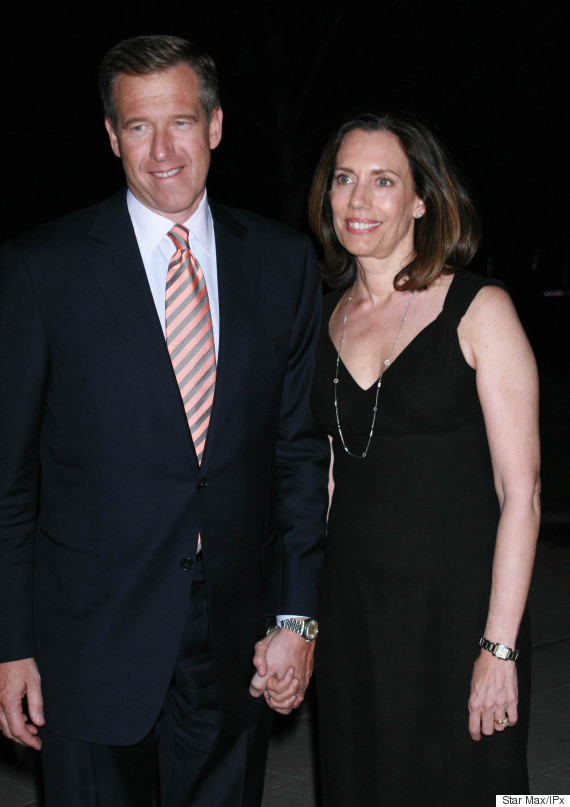 The Post cited a person "familiar with the probe" who said the investigation had turned up 11 instances in which Williams made embellishments.
NBC did not immediately respond to a request for comment from The Huffington Post.
HuffPost previously reported on a number of Williams' possible fabrications, including a story he told on the "The Late Show with David Letterman" in which he said he flew into Baghdad with SEAL Team 6, the elite special operations forces unit that killed Osama bin Laden.
Related
Before You Go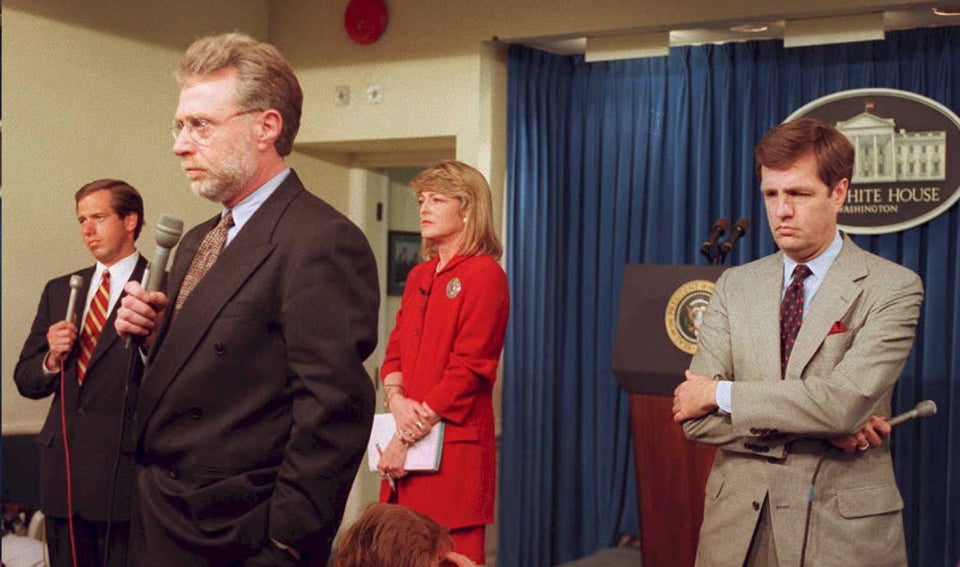 Brian Williams Through The Years
Popular in the Community